Black Panther Star Compares The Movie To Game Of Thrones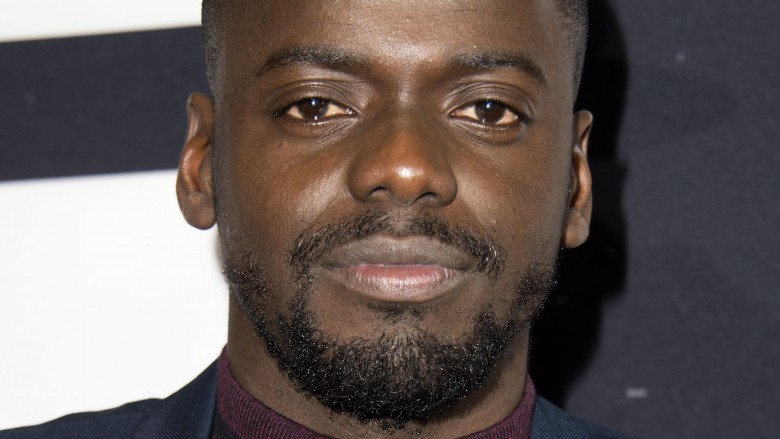 Getty Images
Black Panther will not be your typical Marvel flick.
It's not only the first film in the MCU to feature a black superhero, a black director, and a predominantly black cast, it's also set in a previously unexplored corner of the Marvel universe.
But that's not all. Get Out star Daniel Kaluuya is also in the movie alongside Chadwick Boseman, and Kaluuya recently told GQ that the massive scope of Black Panther will rival an especially epic TV show: Game of Thrones.
"This is an African blockbuster, bruv," he said. "This is like Game of Thrones. This is crazy. And [director] Ryan Coogler is just, man dem. He's like us! He's a normal dude, in a Golden State hat and a Tupac T-shirt directing the whole set. It's the most beautiful thing to see."
So what about Black Panther could elicit such a comparison? For one, the movie will formally introduce fans to the small African nation of Wakanda, a relatively self-contained world with its own politics and (presumably) devious politicians. T'Challa (Boseman) is part of a royal family, which is relatively new for the MCU, unless you count Thor and his otherworldly, Asgardian lineage. And Wakanda has an ancient history that we haven't even begun to delve into.
So Kaluuya's statements might not be all that far off. The movie, which boasts a star-studded cast including Michael B. Jordan, Lupita Nyong'o, Danai Gurira, Angela Bassett, and Forest Whitaker, arrives in theaters February 16, 2018.
Meanwhile, take a refresher course on the dark history of Black Panther.