Taraji P. Henson Wants To Join The Marvel Cinematic Universe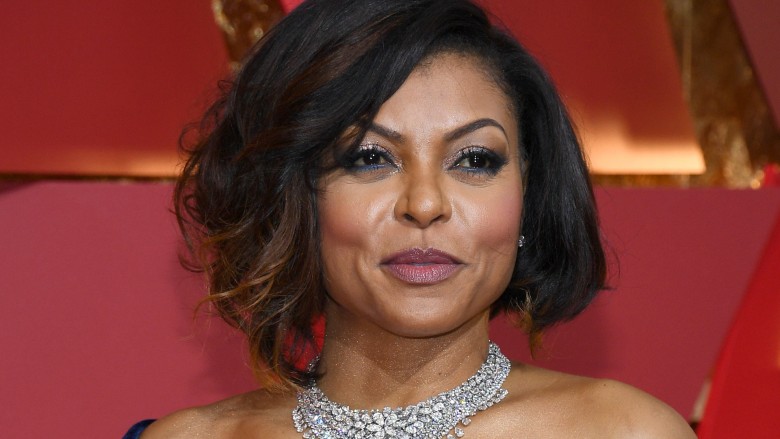 Getty Images
The actress who captivated audiences with her quick-witted and complex portrayal of Cookie Lyons on FOX's Empire, and again as the mathematician Katherine Johnson in Hidden Figures, apparently has her sights set on the superhero world.
In a phone interview with The New York Times, Taraji P. Henson spoke about the bigger picture in terms of her acting career. She's worked alongside Jussie Smollett, Taye Diggs, and Terrence Howard in the music drama series and with Janelle Monae and Octavia Spencer in the Oscar-winning NASA space-race biopic.
But now, she's hoping to join the Marvel Cinematic Universe. "I would love to be a Marvel superhero," Henson stated. It would certainly be a role outside her usual dramatic characters, as MCU heroes tend to have a bit of comedy sprinkled throughout, a fact Henson herself addressed.
"I'm dying to get into some comedy," she said. "I think I'm a stronger comedic actress than a dramatic actress. You guys just fell for the drama side."
With the MCU's film plans already blueprinted (if a bit roughly) until 2020, it seems Henson has a pretty fair shot at fulfilling her dream of becoming a Marvel character. And who knows? Maybe there's a movie clue hidden in the MCU that could reveal a hero Henson would be perfect to play.