Sylvester Stallone Plays An 'Important' Marvel Character In Guardians Of The Galaxy Vol. 2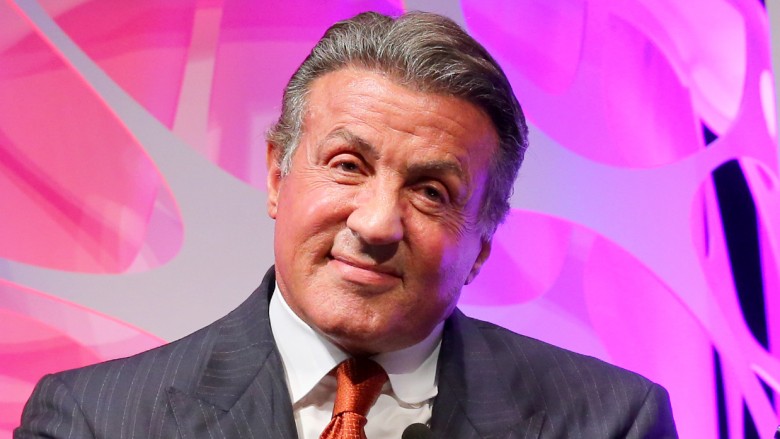 Getty Images
We already knew that Sylvester Stallone was expected to appear in Guardians of the Galaxy Vol. 2, but there's reason to believe his character is one that Marvel fans are very familiar with.
Director James Gunn is never afraid to drop tantalizing hints about the upcoming sequel, and during an interview on The Adam Carolla Show, he revealed a little bit about what we can expect from Sly. "We do have a couple of characters who are very important to the Marvel Universe who are going to make their debut in Guardians of the Galaxy Vol. 2 which people don't know about," he said. "Sylvester Stallone plays one of these characters."
Gunn said that the other big mystery character will be played by Michael Rosenbaum (Smallville). Gunn said his role "sort of works in tandem with Sly's character."
So who could they be playing? About a year ago, Heroic Hollywood reported that Stallone would be playing one of Yondu's Ravagers. The trailer hints that Yondu will be on the Guardians' side in the sequel, which means the Ravagers could need a new leader. However, Gunn's comments might indicate that Stallone plays someone more important.
We'll let you know as more hints come along. While we wait for Guardians of the Galaxy Vol. 2 to hit theaters on May 5, take a look at the truth about Stallone.