Henry Cavill Joins Mission: Impossible 6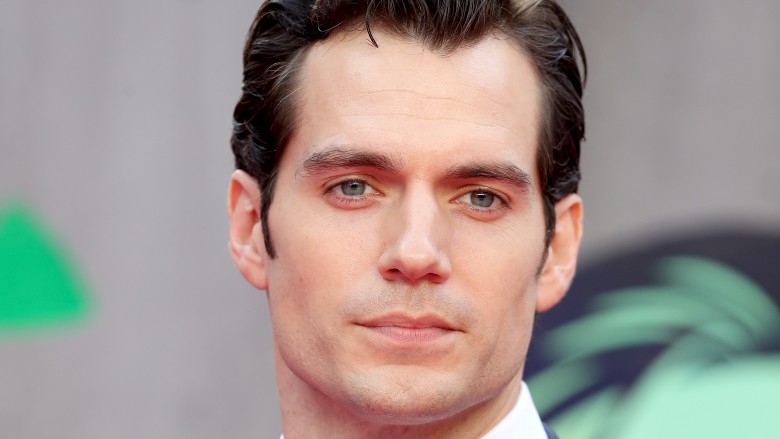 Getty Images
Henry Cavill and Christopher McQuarrie chose a very mysterious way to announced the Man of Steel star's involvement with Mission: Impossible 6. McQuarrie, who is directing the movie based off a script he wrote, wrote on his Instagram page Thursday night, "Say, Henry Cavill. Had a thought. Curious if you're interested in a role in the sixth installment of Mission: Impossible. No pressure."
The two had a quick exchange, including McQuarrie adding that the role has a few caveats: "must enjoy extreme heights, high speeds, motor vehicles of all varieties (especially aircraft), practical stunts, firearms, and sporadic exposition. All good?" Cavill insisted that he would be able to fly for real, which McQuarrie agreed with, before DC's current Superman wrote: "Oh ok..... I'm in!" McQuarrie responded with one of the signature phrases of the franchise: "Outstanding. Welcome aboard. Your social media account will self destruct in 5 seconds." (Don't worry, both McQuarrie and Cavill's Instagrams are still around.)
Cavill and McQuarrie's unusual announcement means that there's no information available on who the star will be playing; however, there could be some sort of hint in McQuarrie's requirements (although those are probably requirements for just about everyone in the franchise) or in the pic he shared with the announcement of him standing on a mountain with a river running through. The film is said to delve further into Ethan Hunt's backstory, which could potentially include Cavill's character in some way.
Tom Cruise, Rebecca Ferguson, Jeremy Renner, Simon Pegg, and Vanessa Kirby are all expected to appear in MI6, which will hit theaters on July 27, 2018. Plot details are unknown at this time, but McQuarrie, the man behind Edge of Tomorrow and Mission: Impossible–Rogue Nation, is an apt helmer for the next installment in the action franchise. Cavill's addition to the already great cast is yet another thing that's making us believe that the movie will actually be better than you think.