Guardians Of The Galaxy Vol. 3 Is 'For Sure' Happening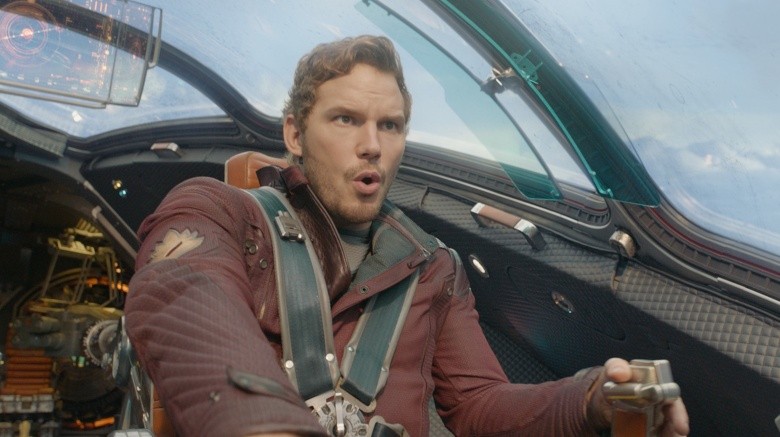 Looks like Marvel fans will need to start preparing their fantasy playlist for the next Guardians film soundtrack, as director James Gunn has stated that another Guardians of the Galaxy is essentially guaranteed.
Speaking to Complex, Gunn discussed his new flick The Belko Experiment, which evolved into talk about his role at Marvel. When asked about plans regarding a possible third installment, the Guardians director was to-the-point. "There will be a Guardians 3," Gunn stated. "That's for sure."
Gunn went on to comment about the direction in which both the film franchise and his own life are headed. "We're trying to figure it out. I'm trying to figure out what I want to do really, that's all it is. I got to figure out where I want to be, what I want to spend the next three years of my life doing," he said. "You know, I'm going to make another big movie; is it the Guardians or something else? I'm just going to figure it out over the next couple of weeks."
Gunn's statements about a Guardians 3 align with reports from io9 in April 2016. Marvel Studios president Kevin Feige spoke openly about the future of the franchise. For the Marvel Cinematic Universe, there is still a "big chess board" of movies stated for 2020 and beyond, and Feige stated he "certainly" would say "Guardians 3 is [one film that's] up there."
For now, fans can see Guardians of the Galaxy Vol. 2 (confirmed to have a super-cool post-credits scene) in theaters on May 5. Before then, check out some of the facts about the Guardians you may not know.