The Blue Rose - What We Know So Far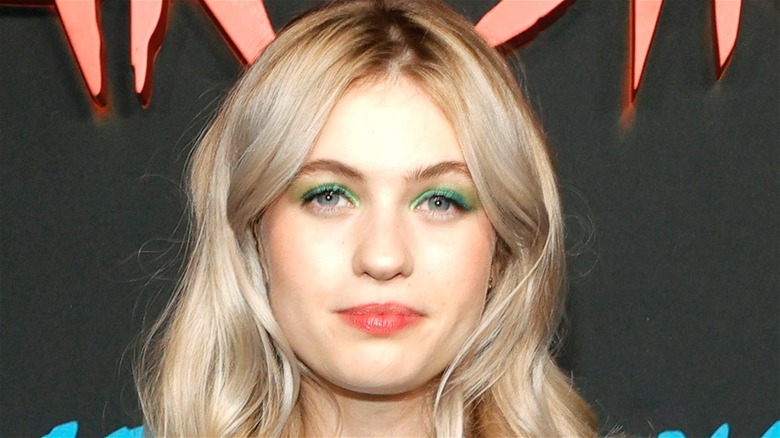 Amy Sussman/Getty Images for Netflix
Olivia Scott Welch has become the new unofficial queen of screams thanks to her role in Netflix's "Fear Street" trilogy. She played Deena's (Kiana Madeira) on-again, off-again girlfriend, Samantha Fraser. She thought by moving out of Shadyside, she would be free of the witch's curse, but she soon finds herself smack-dab in the middle of a centuries' long conspiracy to keep the people of Shadyside in chaos while everyone in Sunnyvale lives in relative luxury. Welch appeared in all three installments and was a major highlight of the series.
By the sound of it, the young starlet will remain firmly in the genre that helped bring her to the general public's attention. She signed on to star in the upcoming film "The Blue Rose," which Deadline describes as a "surreal genre-bender." That kind of description certainly makes it sound as though elements of horror could be in the mix, but it remains to be seen what this mysterious project is truly all about. Here's everything we know at this point about "The Blue Rose."
What's the release date for The Blue Rose?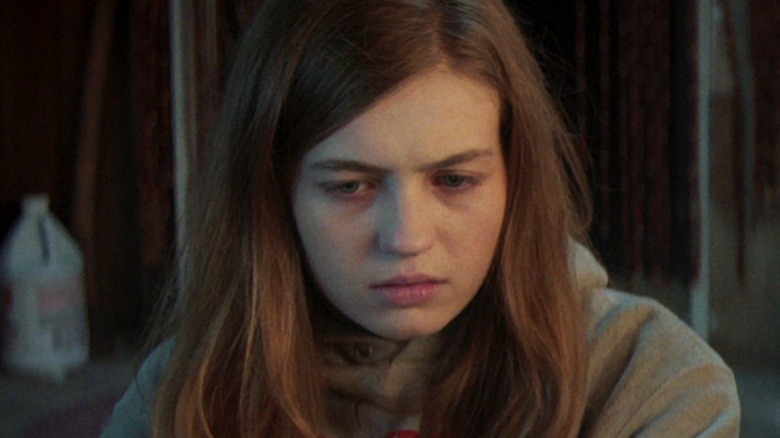 Netflix
No release date has been set yet for "The Blue Rose." However, JoBlo does report that filming is set to begin later in August 2021 in Los Angeles. Depending on the precise nature of the project, production could wrap up by the end of the year, meaning the earliest we would expect to see the film would be the summer or fall of 2022. It could take even longer to reach our screens if delays from the COVID-19 pandemic hamper production in any way.
The film will be directed by George Baron, who's so far best known for his acting roles on "2 Broke Girls" and "Wet Hot American Summer: First Day of Camp." It will be his first time directing a feature-length film, and when speaking about his involvement, producers Sarena Khan and Andra Gordon said in a joint statement, "We are so thrilled to support George in bringing his wonderfully inventive vision to life — one of those rare gems that defies expectations at every turn."
Who's in the cast for The Blue Rose?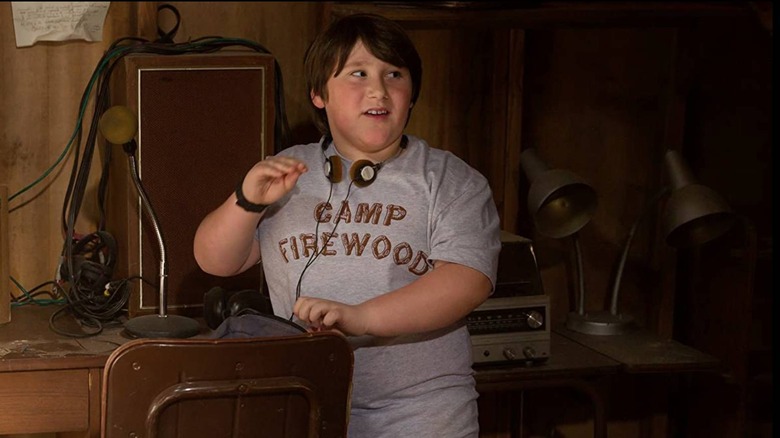 Netflix
The story for "The Blue Rose" will follow two detectives attempting to solve a case with a 1950s backdrop. One of those detectives will be played by Olivia Scott Welch. Audiences are undoubtedly excited to see what the actress can do in a more adult-oriented role that sees her away from a high school football field, which goes double for the producers. Khan and Gordon's statement also declared, "Olivia Scott Welch perfectly embodies the character of Detective Lilly, and we couldn't be more excited to welcome her to the team."
As for Detective Lilly's partner, Detective Dalton will be portrayed by the director of the film, George Barron. As if directing and acting weren't enough, Barron also wrote the script, so this is truly a passion project that will have the actor's mark all over it. With filming set to begin in August, expect more casting announcements to come in the near future.
What's the plot for The Blue Rose?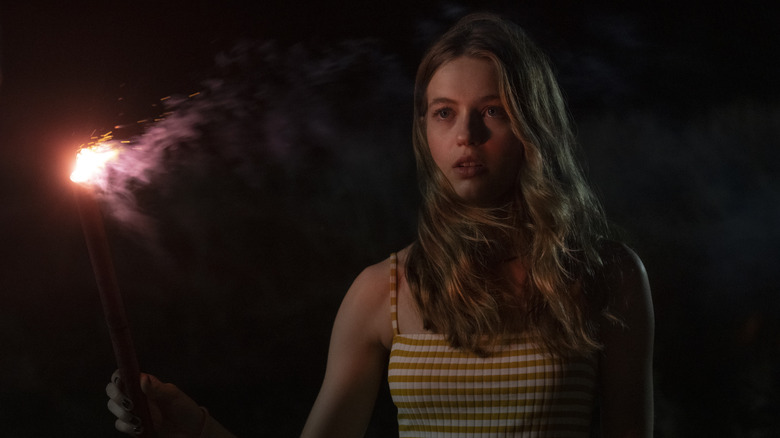 Amazon Studios
JoBlo describes the 1950s-set thriller as "The one-night journey of two rookie detectives as they set out to solve a homicide, only to find themselves in an alternate reality made up of their worst nightmares." The idea that the characters will have to confront their worst nightmares certainly makes it sound like horror could be in the mix. Or perhaps the movie will take a more disturbing psychological route at examining these two law enforcement officials.
If it does lean into some horror elements, it would certainly explain Welch's involvement. She's already gotten a lot of interest from horror franchises. She reportedly auditioned for both future "Scream" and "Halloween" installments, although she didn't end up with a role in either one (via Collider). 
In a Zoom interview with JoBlo, she and her "Panic" co-star Jessica Sula discuss how much they love horror, particularly cheesy horror. Nothing sounds all that cheesy with "The Blue Rose," but if anything's clear from Welch's resume, it's that she knows how to show an audience what true terror looks like.