Life Trailer Reuses Footage From Spider-Man 3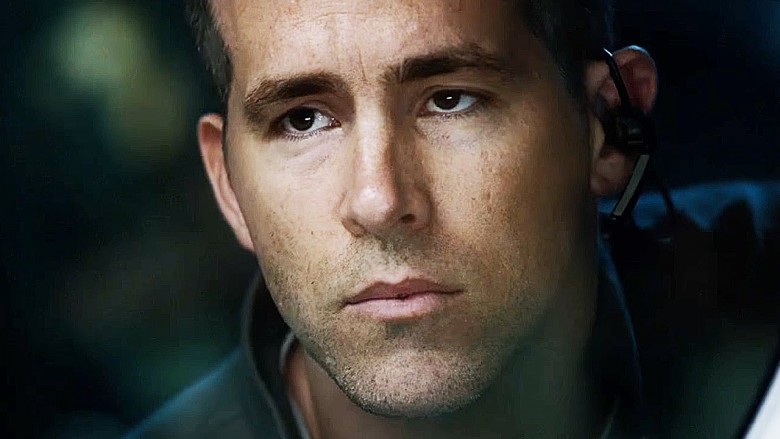 One particularly astute fan picked out footage that shows that the upcoming movie Life seems to have recycled a shot from the Tobey Maguire-led flick.
Starring two of the industry's biggest names in Ryan Reynolds and Jake Gyllenhaal, the fantasy sci-fi movie Life released its second trailer on February 5, and it appears to include a 100-percent recycled shot from Spider-Man 3. Not that the reprocessing is entirely far-fetched, however, as the films share the same studio: Sony Pictures.
A Reddit user with a keen eye for detail and an apparent photographic memory picked up on a moment in the Life sneak peek that looks oddly familiar: a scene in which a pack of New Yorkers look up with anxious eyes at a mysterious entity in the sky. This was pulled directly from 2007's Spider-Man 3, where it appears just as Tobey Maguire's web-slinging hero saves Bryce Dallas Howard's Gwen Stacy from imminent doom.
Check out the shot-by-shot comparison below:While there are some variations in color grading and position of some of the extras, it's undeniably the same footage. Let's just hope that Life proves a better film than the less-than-praised third installment to the original Spider-Man film franchise.
Life opens in theaters March 24, and it isn't the first movie to be caught red-handed reusing elements seen in other films. Check out the moments movies were spotted recycling costumes. (How scandalous!)