Argylle - What We Know So Far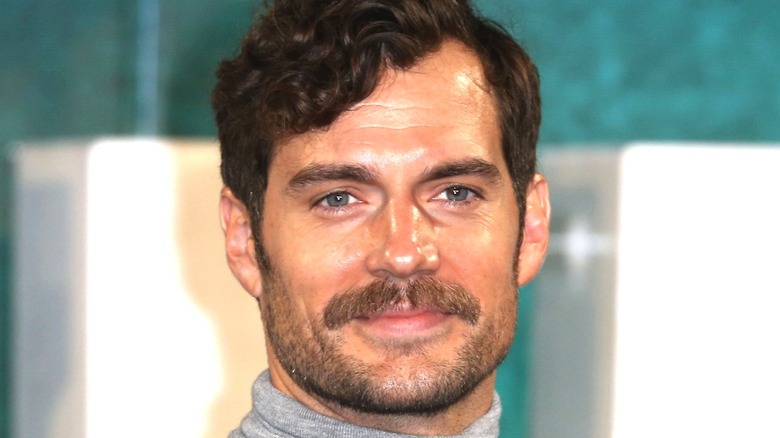 Shutterstock
Sorry, James who?
The cinematic landscape is getting a new superspy courtesy of director Matthew Vaughn and star Henry Cavill. "Argylle," based on an upcoming novel from author Ellie Conway, will follow "the world's greatest spy" on an adventure across London, America, and other locations around the globe in what Zygi Kamasa, CEO of Vaughn's production company Marv, said was easily the biggest production the company has planned since the pandemic. 
"When I read this early draft manuscript I felt it was the most incredible and original spy franchise since Ian Fleming's books of the '50s," Vaughn told Deadline. "This is going to reinvent the spy genre."
Vaughn and the team at Marv are so confident in the premise of "Argylle" that they're already making plans for at least a trilogy of films. But what exactly is that premise? Be it "Kingsman" or "Kick-Ass," much of Vaughn's genre work has tended to come with some edge or a twist. Will that be the case for "Argylle" as well?
When will Argylle be released?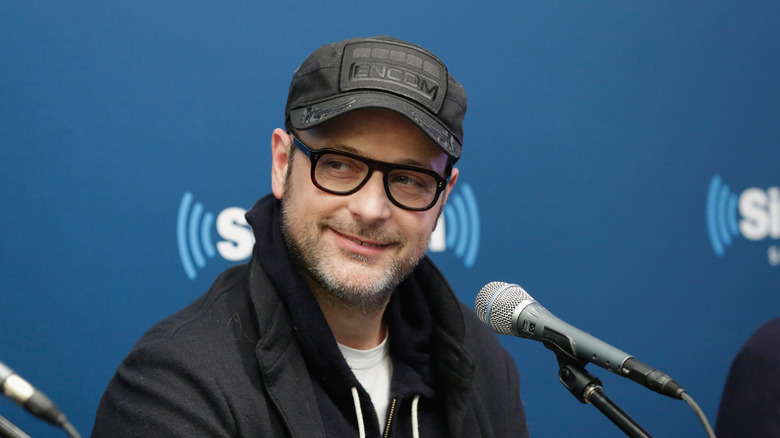 Cindy Ord/Getty Images
First things first, the source material has to come out. Conway's novel won't even be published until next year, and all indications are that the production team is going to let that happen first in order to avoid another "Game of Thrones" situation (though with the potential for sequels to both book and film, perhaps it's too early to say that particular crisis has been averted).
Deadline's report says that Vaughn is scheduled to begin shooting the film in Europe in August. IMDb lists "Argylle" as coming out in 2022, though if it really is going to be a globe-trotting production that involves wrangling an impressive number of famous people, then the target date is probably closer to the end of the year. But with concerns about coronavirus rising again and potentially complicating production, don't be surprised if 2022 becomes 2023 before it's all said and done.
Who is in the cast of Argylle?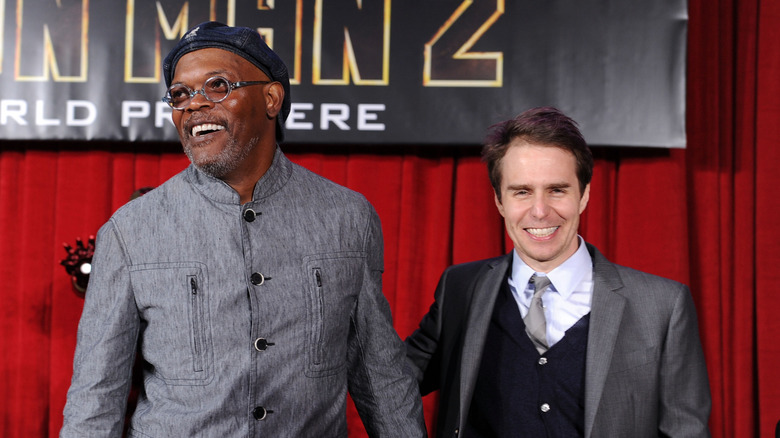 Kevin Winter/Getty Images
In the absence of much other detail, the "Argylle" announcement went heavy on the name-dropping of its cast members, and it is quite an impressive ensemble. The Deadline article reports that in addition to Cavill, "Argylle" will star Sam Rockwell and Bryce Dallas Howard. Samuel L. Jackson is involved, because of course he is, and so is John Cena, who's working hard to become nearly as ubiquitous as Jackson.
In addition, Bryan Cranston and Catharine O'Hara will appear, which prompts the question of exactly what sort of tone Vaughn and company are going for with "Argylle." All these actors have done serious movies –- or serious action, in the case of Cena — but they pretty much all possess strong comedic chops as well. If the hero is named "Argylle," how solemn of a tone can they really be going for?
The film will also mark the acting debut of the singer/songwriter Dua Lipa, who will also provide music for the title track and score of the film, Deadline says. That aspect makes the film feel more obviously Bond-like.
What is the plot of Argylle?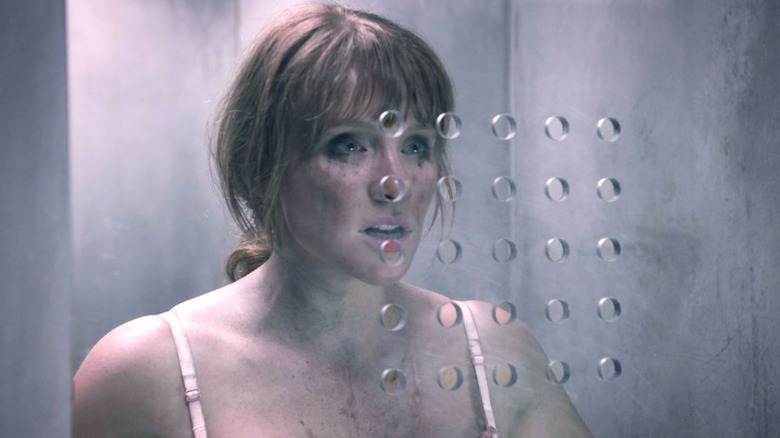 Netflix
There's a bit of confusion here. Early reports on Giant Freakin Robot and Observer from before the big announcement seemed to indicate that the film would follow an amnesiac novelist piecing together a past life as a former spy. They specified that the novelist was a woman, possibly Bryce Dallas Howard's character. But Deadline's report indicates that "the world's greatest spy" is male and has no mention of the novelist, which prompts questions of whether the pronoun or the whole plot description might have been wrong.
Regardless, it is perhaps telling that the full report never tells us who "Argylle" actually is. Henry Cavill, who once nearly landed the role of James Bond and has appeared as a spy in both "The Man from U.N.C.L.E." and "Mission: Impossible – Fallout," is the obvious choice, so obvious that it makes you wonder what the catch is going to be, like whether it will turn out his Argylle is the novelist's fictional spy hero.
It's perhaps worth thinking about how different the movie might be if someone else were "Argylle." If it's Cavill, playing it straight, then it does seem like typical big-budget spy stuff. If everyone is calling John Cena "Argylle," then your movie almost has to be a comedy. If it's Howard, then it's something different entirely.
Unless the film is making some big changes from the book, then we'll have a much better idea of what the plot might be, and who its hero really is, when Conway's novel launches next year.