The Fly Gets Remake At Fox With Director J.D. Dillard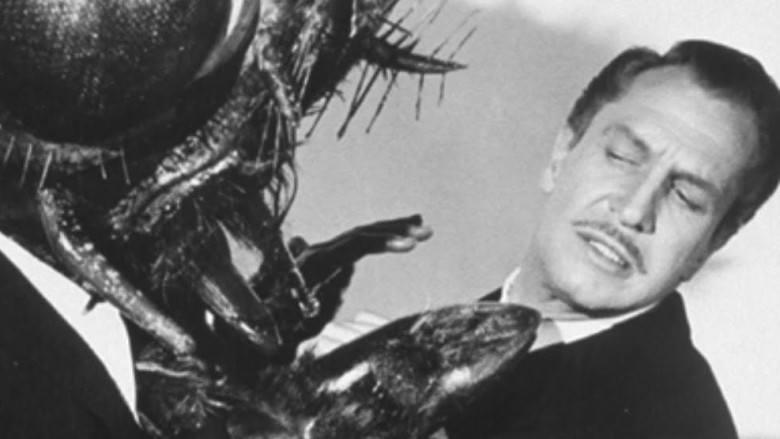 Looks like another transformation looms overhead.
Deadline reports that Fox in currently developing a remake of The Fly, the classic 1958 sci-fi horror film that chronicles one scientist's horrific metamorphosis into a human fly. Directed by Kurt Neumann and using a George Langelaan-penned short story as its source material, the original adaptation of The Fly starred David Hedison, Herbert Marshall, Patricia Owens, and the ineffable Vincent Price.
The upcoming project has tagged J.D. Dillard (writer and director of the 2016 drama-thriller film Sleight) as director. He had a hand in writing the script, and is reportedly in negotiations. Crafted in conjunction with Alex Theurer, the script for the new take on The Fly may very well feature elements unique to Dillard's writing style seen in Sleight.
The news of the forthcoming remake comes more than three decades after a first attempt was made by David Cronenberg in 1986, one that saw some pretty sweeping success in the box office and with the big-wig Screen Actors Guild. With Jeff Goldblum and Geena Davis as the leads, Cronenberg's The Fly raked in over $60 million in revenue and picked up an Oscar for Best Makeup. Not too shabby, so the potential Dillard-backed remake has a bit to live up to.
While hopefuls will still have to hold out to hear if the deal for the spooky remake film goes through, they can appease themselves with 15 of the best horror movies ever made.