Warner Bros. Considering The Matrix Reboot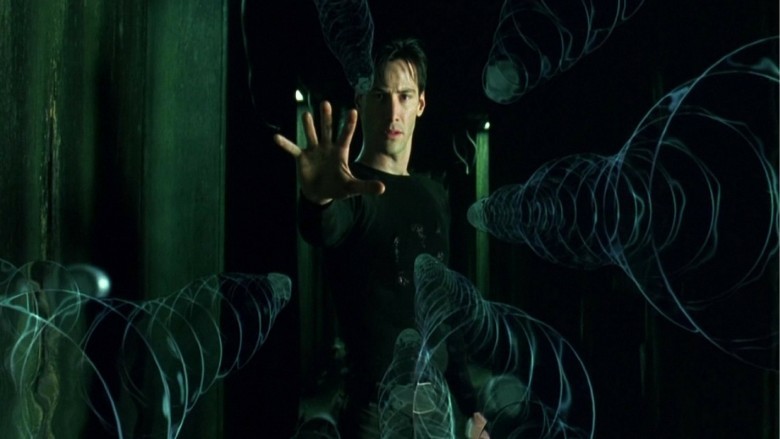 Warner Bros. is reportedly considering a reboot of The Matrix franchise with Creed star Michael B. Jordan as the lead, according to The Hollywood Reporter.
The project is still in the early stages, but THR says that Zak Penn (Ready Player One) is in talks to write a treatment for the script. Jordan's involvement is also just beginning to be fleshed out. Lana and Lilly Wachowski, who wrote and directed the original film and its sequels, are not involved at this point, but that doesn't mean that they couldn't sign on to the project in some way in the future.
The original The Matrix, starring Keanu Reeves, Laurence Fishburne, and Carrie-Anne Moss, was a surprise hit for the studio, making $463 million worldwide on a $63 million budget (via BoxOfficeMojo). The movie also won four Academy Awards, including one for best visual effects.
While we were cautious about the possibility of seeing a fourth Matrix film, we did say that the movie's universe deserved to be expanded. Talks are still obviously at the very early point right now, but rebooting the classic franchise, especially with a young up-and-comer like Jordan at the center, could just be crazy enough to work.