Four Seriously Huge Names Just Joined The Cast Of Wes Anderson's Next Movie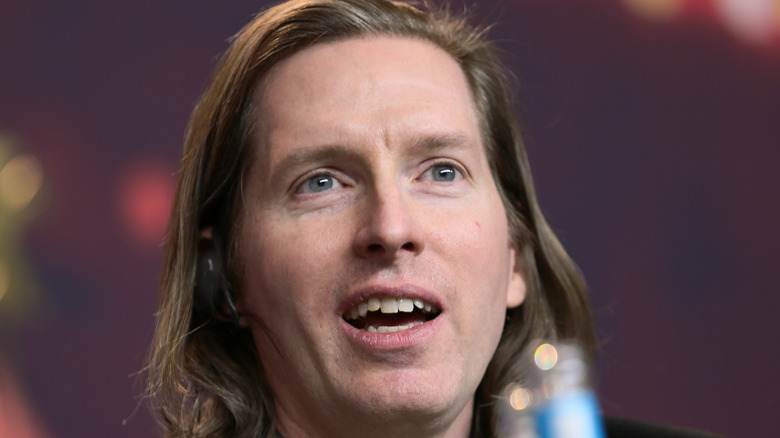 Denis Makarenko/Shutterstock
After a three-year gap between films, Wes Anderson is coming back with a bang. The acclaimed director, known for films such as "The Grand Budapest Hotel" and "Fantastic Mr. Fox" is preparing to premiere his latest star-studded feature, "The French Dispatch" on October 22. The film, which received warm critical reviews following its premiere at the Cannes Film Festival, stars huge names like Bill Murray, Tilda Swinton, Owen Wilson, Elisabeth Moss, Benicio Del Toro, Timothée Chalamet, Saoirse Ronan, and more. And Anderson is wasting no time with giving fans a follow-up — as he's currently filming his next unnamed project in Spain. 
The untitled film stars his typical acting picks such as Murray, Swinton, Adrien Brody, and Jason Schwartzman. It also includes A-list actors new to Anderson's repertoire, such as Tom Hanks and Margot Robbie. Scarlett Johansson, who worked with the director on the stop-motion film "Isle of the Dogs," will be joining the film for her first live-action project with Anderson. 
Bryan Cranston joins star-studded cast in West Anderson's next project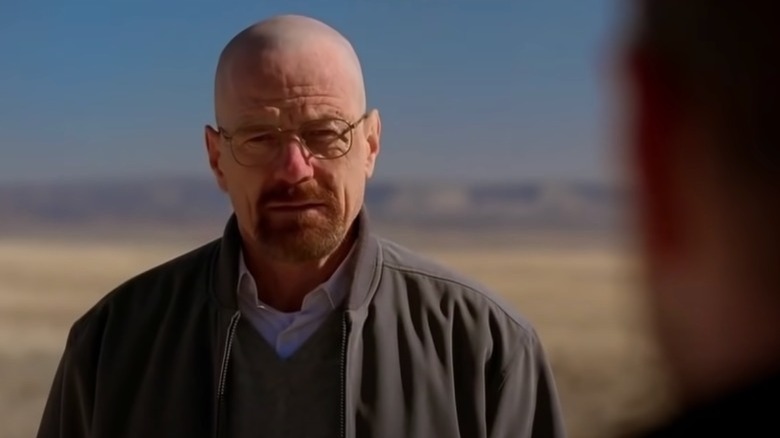 AMC
As is typical for Anderson, most of the details about the film he's writing and directing are being kept under wraps. Filming is set to wrap up in September, ahead of "The French Dispatch" premiere. Swinton previously said that although the movie is being filmed in a Mediterranean country, it's "not about Spain." And while details are scarce, The Hollywood Reporter just unveiled four new big-name actors who have been added to the already jam-packed cast. 
The new additions include Bryan Cranston, who previously did vocal work for "Isle of the Dogs," and is best known for his roles as Walter White in "Breaking Bad" and Hal in "Malcolm in the Middle." Additionally, "Greenland" actress Hope Davis joins the cast for her first collaboration with Anderson. Jeffrey Wright, who is also set to appear in the upcoming James Bond film, "No Time To Die" as well as 2022's "The Batman," is also joining the group. And the final addition is Liev Schreiber, who's known for roles in "Spotlight" and on "Ray Donovan." Wright and Schreiber are both set to appear in "The French Dispatch" in October. 
Anderson's films are notorious for featuring big-name, and often unexpected, actors such as Meryl Streep and George Clooney. And while his picks sometimes seem unconventional, it always works out in the director's distinct vision for each of his one-of-a-kind films.