Sasaki And Miyano - What We Know So Far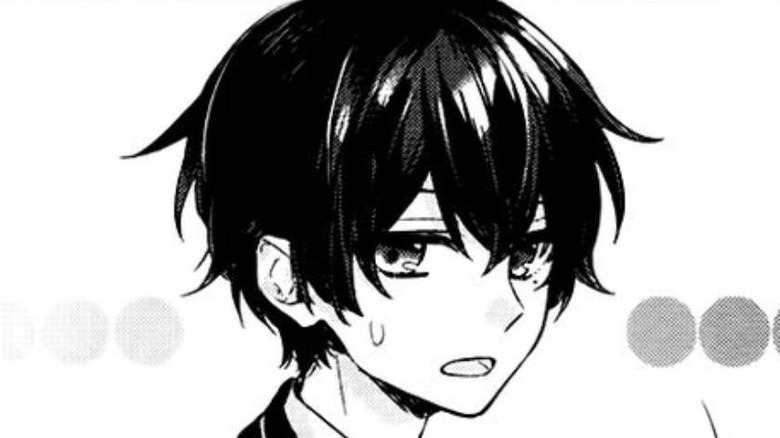 pixiv Comic/Shō Harusono
Are you in the mood to fall in love? All of the amorous types out there who love reading manga will definitely want to check out "Sasaki and Miyano."
Unlike something like "Naruto," which is filled with copious fighting, this title takes cues from slice-of-life stories. The end of the world isn't at stake. Instead, these stories follow adventures that should be a lot more relatable for people reading at home. This manga follows first loves and finding your place in the world. "Sasaki and Miyano" manages to incorporate both of those ideas while centering its lens on a budding romance between two boys realizing they have feelings for one another. 
The manga has been out since 2016, and if you read a few of the stories, you're in luck. In November 2020, it came out that an anime adaptation was in the works. Here's everything you need to know about the upcoming "Sasaki and Miyano" anime.
What's the release date for Sasaki and Miyano?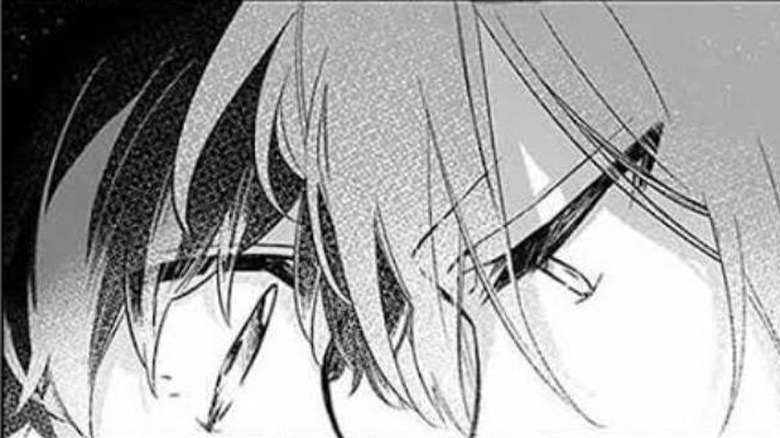 pixiv Comic/Shō Harusono
The official website for the "Sasaki and Miyano" website mentions how the anime will come out at some point in 2022. That doesn't exactly narrow it down, but there is other information to help tide fans over until a firmer date comes to light. 
The anime will fall under the Studio DEEN label, a preeminent anime studio that's been around since 1975. The studio has given anime lovers the likes of "Dragon Crisis!," "Hell Girl: The Fourth Twilight," and "The Seven Deadly Sins: Wrath of the Gods." Studio DEEN has an eclectic mix of titles to its name, so "Sasaki and Miyano" should feel right at home. 
This isn't the first time the manga has been transcribed to other mediums. The manga has received a two-volume novel adaptation courtesy of Media Factory (via Anime Trending). It received its own spinoff series, "Hirano to Kagiura," that's been published in Monthly Comic Gene since 2019, and there's even been a drama CD. That's a lot of stories for the future anime to draw influence from.
Who are the characters in Sasaki and Miyano?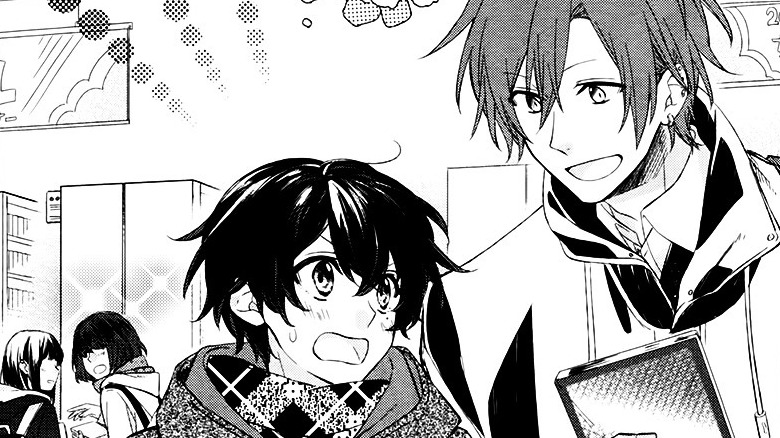 pixiv Comic/Shō Harusono
As you can likely guess from the title, the main characters in "Sasaki and Miyano" are ... Sasaki and Miyano. They come from opposite ends of the school hierarchy. Sasaki is a popular upperclassman, while Miyano is a timid underclassman who prefers reading books to playing sports. One day, the two meet, and Sasaki takes an interest in Miyano's hobbies. The two form a deep friendship, and throughout the manga series, Sasaki desires to tell Miyano his true feelings. 
The titular characters aren't the only ones to get familiar with. There's also Sasaki's friend, Hirano. He's in the same grade as him, and while he's a good student, he can be a bit of a troublemaker when push comes to shove. Then there's Miyano's friend, Kuresawa, who's equally shy but nonetheless has a girlfriend from another school.
Naturally, school is a big place, so numerous other students enter the mix. Some are friendly, while others aren't so much. Suffice to say, the central romance between Sasaki and Miyano has been enough to keep readers invested for years.
What's the plot of Sasaki and Miyano?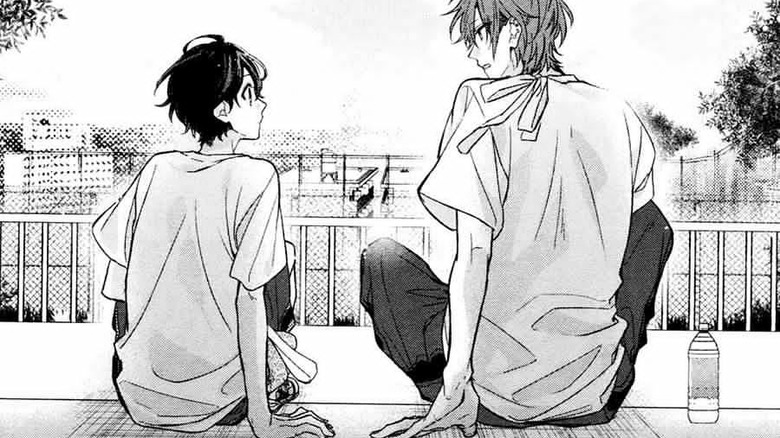 pixiv Comic/Shō Harusono
"Sasaki and Miyano" is your classic tale of romance but with a twist. Typically, the shy, bookish outcast would have a crush on the popular student. In this manga, it's the other way around. Once the two boys start spending time together, Sasaki is the one who initially develops feelings for Miyano. Despite the fact Miyano often reads love stories, he tends to be oblivious to Sasaki's emotions, and more than often enough, he overanalyzes a situation rather than just going for what he wants.
Yen Press describes the plot like this, "It all started like a typical old-school boys' love plotline — bad-boy senior meets adorably awkward underclassman, one of them falls in love, and so on and so forth. But although Miyano is a self-proclaimed boys' love expert, he hasn't quite realized ... he's in one himself. Which means it's up to Sasaki to make sure their story has a happily ever after ...!"
Outside of that, the two boys deal with all of the other trials and tribulations that come with being high school students. They contend with studying for tests and dealing with many, many insecurities. It's a manga that hits close to home for some, and soon, it will be an anime you can watch from the comfort of your home. Perhaps you could even invite that special someone over to view it together.