Is The Notebook Based On A True Story?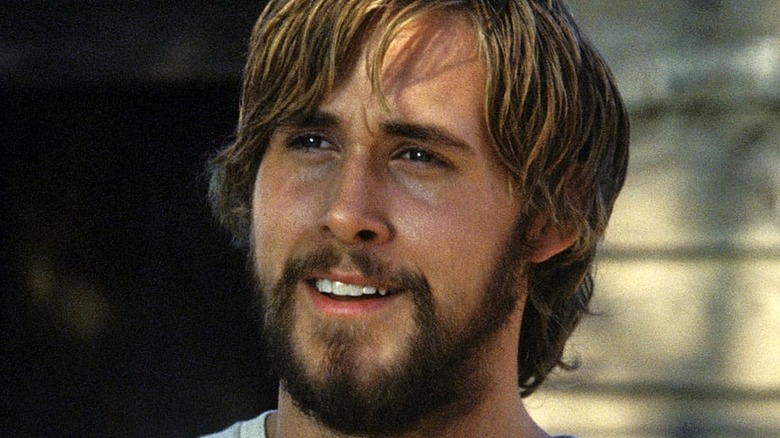 New Line Cinema
Since its release in 2004, Nick Cassavetes' "The Notebook" (which is based on Nicholas Sparks' 1996 novel of the same name) has gained a reputation as one of the most romantic movies of all time. Ryan Gosling and Rachel McAdams lead the film as working-class mill worker Noah Calhoun and southern heiress Allie Hamilton, respectively. The two characters meet as teenagers in South Carolina and embark on a decades-long romance that tests the strength of their connection to one another and withstands everything from world wars to other fiances.
It's a testament to how love can overcome any number of barriers, a theme that's only reinforced by powerful performances by Gosling and McAdams. However, Noah and Allie have such a sweeping romantic story that you may be wondering: Could "The Notebook" actually be based on a true story? The answer is yes, and it was inspired by two important figures in Sparks' life.
'The Notebook' was inspired by the grandparents of Sparks' ex-wife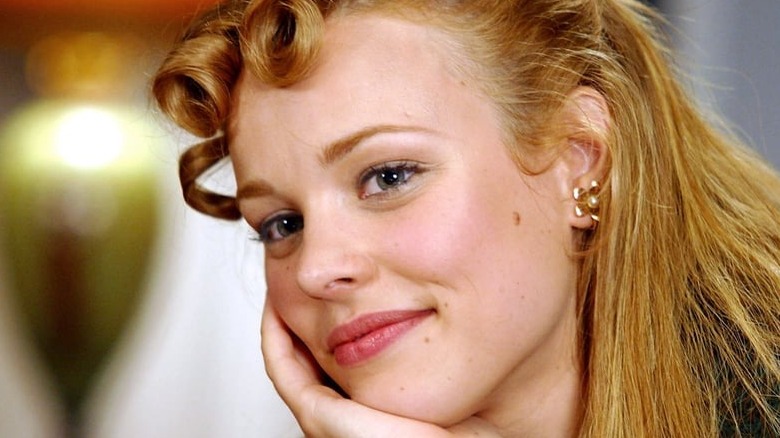 New Line Cinema
As it turns out, Showbiz Cheatsheet tells us that "The Notebook" is actually based on a real-life love story: the relationship between the grandparents of author Nicholas Sparks' ex-wife, Cathy Sparks. Her grandparents were married for over 60 years.
On his website, Sparks explained why the pair's dynamic inspired him to write such a romantic tale. "Though their story was wonderful, what I most remember from that day is the way they were treating each other. The way his eyes shined when he looked at her, the way he held her hand, the way he got her tea and took care of her," he wrote. "I remember watching them together and thinking to myself that after 60 years of marriage, these two people were treating each other exactly the same as my wife and I were treating each other after 12 hours. What a wonderful gift they'd given us, I thought, to show us on our first day of marriage that true love can last forever."