Will Teagan Croft Return In Titans Season 3?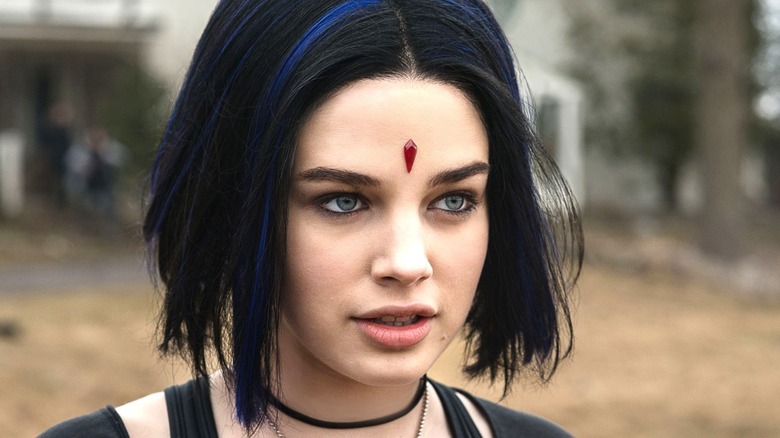 Warner Bros. Television Distribution
"Titans" is back with a new season on HBO Max.
With it comes new adventures and the latest crop of heroes and villains battling it out for the planet's safety. Some live, some die, and some aren't heard from for a while, but when push comes to shove, the titular superheroes know when it's time to come together. That's what has some fans worried about the fate of Rachel Roth, a.k.a. Raven (Teagan Croft). 
She received an introduction in the show's very first episode as a troubled teen attempting to find a way to control her immense powers better. She falls under the tutelage of Dick Grayson (Brenton Thwaites), and from that seed comes the idea to create a different kind of superhero group. Raven was doing well across the first two seasons, but by the end of Season 2, she decided to accompany the body of Wonder Girl (Conor Leslie) back to her homeland of Themyscira.
When the first three episodes of Season 3 aired initially on August 12, she was still apparently on her mission as she wasn't seen at all. So where is she, and will she be in Season 3 at all?
Raven will return ... eventually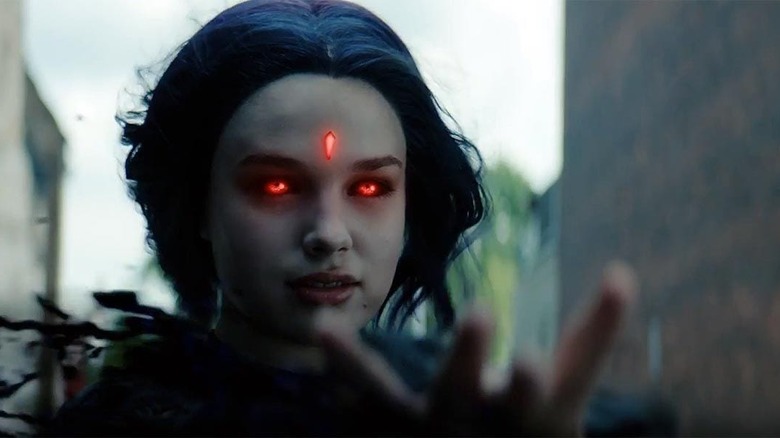 Warner Bros. Television Distribution
Raven did receive a little shoutout in the opening trio of episodes. While she's still apparently on her mission on Themyscira, Gar, a.k.a. Beast Boy (Ryan Potter), still holds a flame for her. Gar reveals via monologue that no one has heard from Raven since she left. It's understandable why Gar would be troubled at that notion, but at least audiences don't have to live with the same sense of dread. 
Newsweek published a list of all the cast members set to return for "Titans" Season 3, and Teagan Croft's name is on the list. For even further confirmation, Teagan Croft posted a behind-the-scenes photo of her with her "Titans" co-stars on Instagram, accompanied by the caption, "Titans Season 3 has started streaming on hbomax!! Here are some sneaky set pics to celebrate... I reckon you all will love this season." By the looks of it, her return will also consist of a new wardrobe change as long as a happy reunion with Gar.
The posts are worth taking a look at, especially seeing how Croft doesn't post that often. Prior to a handful of Season 3 pictures, she hasn't posted much since Season 2 came out, so it's a safe bet she'll arrive in Season 3 at some point. There's no way of knowing when that might be, but it could very well be when Episode 4 drops on HBO Max on August 19. One thing that's a safe bet is that we'll see Raven before we find Cyborg.