The Biggest Similarity Between Criminal Minds And Cold Case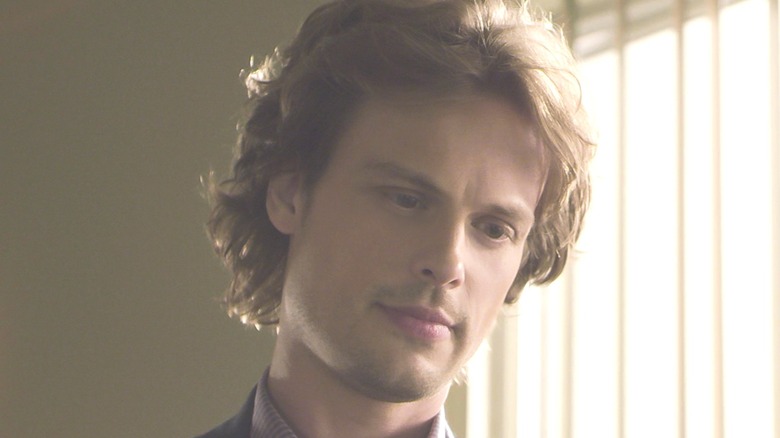 CBS
"Criminal Minds" and "Cold Case" were two staples of the CBS lineup throughout the 2000s. While, at first glance, both shows seemed similar, in reality, they were starkly different. "Criminal Minds" focused on the exploits of the BAU, or Behavioral Analysis Unit, a group within the FBI comprised of criminal profilers who solve crimes all over the country based on immediate events. Over the course of the show's run, performers such as Mandy Patinkin, Paget Brewster, Rachel Nichols, and Matthew Gray Gubler appeared as BAU agents.
"Cold Case," on the other hand, focused on the Cold Case division of the Philadelphia Police Department, led by Detective Lilly Rush, played by Kathryn Morris. The division dealt with cases, some of which were decades old, that were no longer being actively pursued by any other police detective, but which remained unsolved. The cases were primarily located in Philadelphia and its surrounding areas, and required different investigative skills than active cases did.
The two shows, despite their diverging directions, did share some similarities, and not just superficial ones. This was the biggest similarity between "Criminal Minds" and "Cold Case."
Detective Rush and Dr. Reid both had traumatic childhoods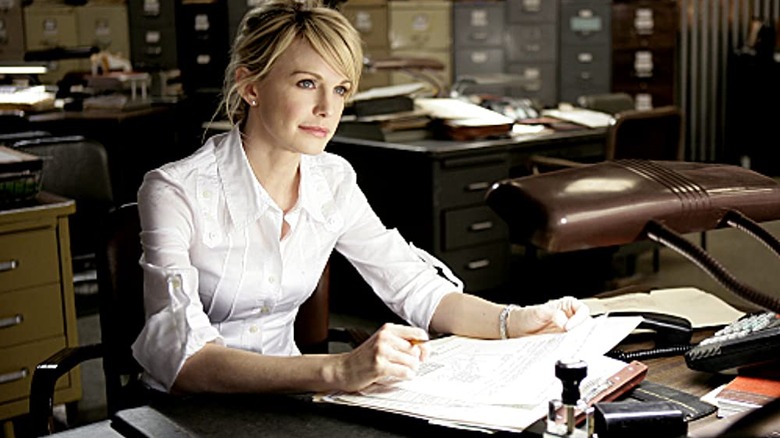 CBS
Detective Lilly Rush led the investigation into cold cases in the Philadelphia police department, while Dr. Spencer Reid is the one member of the BAU on "Criminal Minds" that has been around for the entirety of the show's run, making him, if not the leader, at least the fundamental core of the team.
Both investigators, however, endured similar situations growing up. In "Cold Case," Rush's father abandoned the family when she was six, leaving her and her younger sister in the care of their alcoholic mother. This led to Rush having to step up and take care of herself as well as her sister and mother, and in turn led to a desire to help others that proved to be an invaluable asset to her job.
Dr. Reid also grew up with an absentee parent, as his father walked out of his life when he was ten. This left Reid to grow up with a mother who suffered from paranoid schizophrenia, and he had to make the difficult choice of admitting her into a psychiatric hospital when he turned eighteen, where she continued to stay through the duration of the show's run. Reid's pursuit of higher education, leading to three doctorates, was motivated by a desire to spite his father.
Being abandoned by their fathers played a large role in shaping who Rush and Reid were as people, and in turn affected the teams on both shows. "Criminal Minds" is poised to return for Season 16 on Paramount+.