The Surprising Movie Kevin Costner Regrets Passing On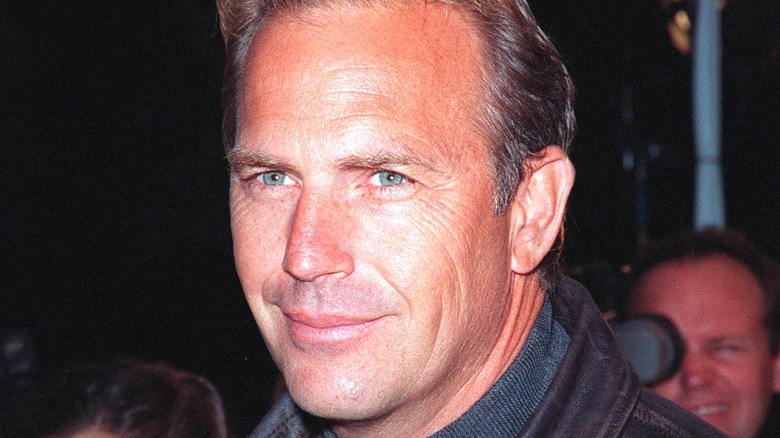 Shutterstock
On the whole, we can't imagine that Kevin Costner has all that many regrets about his career. After all, we're talking about one of Hollywood's most enduring, popular and prestigious leading men, one who has proved his mettle across a wide range of genres throughout nearly four decades of stardom — as well as a notorious filmmaker in his own right, having won two Academy Awards as director and producer on "Dances with Wolves" (via IMDb).
But, as tends to be the case for Hollywood icons of his stature, Costner did have to pass on countless roles over the years in order to focus on the projects that made him famous. For the most part, he would seem to have made the correct choices, seeing as his résumé includes such modern American classics as "Bull Durham," "The Untouchables," "Field of Dreams," "JFK," and "A Perfect World." And yet, there's one particular classic that Costner missed out on — and it could have been the biggest one of all.
Kevin Costner passed on The Shawshank Redemption to film Waterworld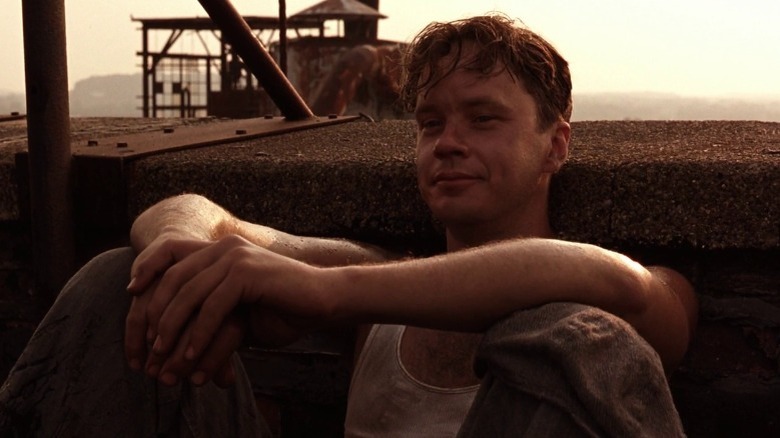 Columbia Pictures
When Castle Rock Entertainment moved to turn Frank Darabont's screenplay adaptation of the Stephen King novella "Rita Hayworth and Shawshank Redemption" into a film in the early 1990s, some of the era's biggest stars were approached for the part of protagonist Andy Dufresne before the filmmakers landed on the somewhat unlikely choice of Tim Robbins. Those stars included Tom Hanks, Tom Cruise, and Kevin Costner (via Vanity Fair).
At the time, per Zimbio, Costner had to turn down the part because he was busy shooting the post-apocalyptic sci-fi epic "Waterworld," which he was also co-producing. Both "Waterworld" and "The Shawshank Redemption" were commercial flops at the time, but an abyss separates them in terms of critical reception and cultural impact: Where "Shawshank" received positive reviews, went on to be nominated for seven Oscars, and has since grown even higher in reputation to become one of the most beloved Hollywood films of all time, "Waterworld" received lukewarm notes and has since been somewhat forgotten. This might explain why, according to Zimbio, Costner "has stated he regrets not taking the part."