Power Rangers Will Have A Mid-Credits Scene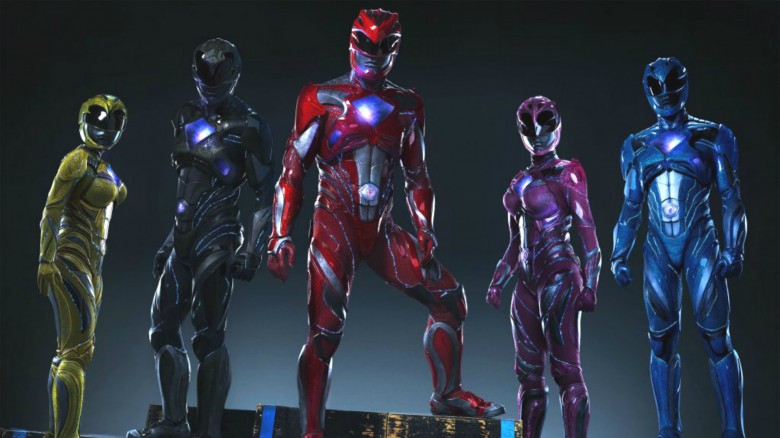 Lionsgate
You'll want to hang around the theater at least a couple minutes after Power Rangers comes to an end.
Director Dean Israelite revealed to Collider that the big-screen reboot of the '90s TV series will have another scene in the middle of the credits. He said the placement of the scene was carefully decided.
"It was always gonna be a coda," he said. "It was always gonna be sort of a post-credits scene. The only thing that we debated about that was where it comes two and a half minutes into the... after the main one ends, or is it gonna come right at the end of the credits. So we decided to kind of break the credits up."
While there's no hint about the contents of the scene, Israelite did say the decision was made partly because younger fans may not want to hang out through all the credits. He also said the Blu-ray release will have "tons" of deleted scenes.
Power Rangers will arrive in theaters March 24.  Meanwhile, check out some disturbing Power Rangers facts you may have missed.