Bad Monkey - What We Know So Far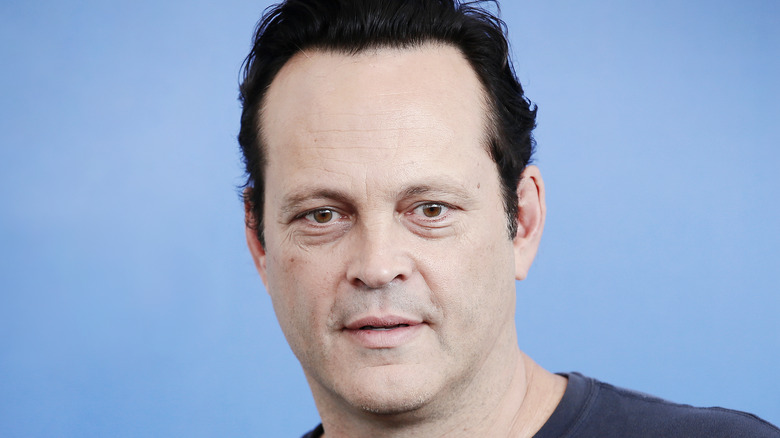 Shutterstock
For whatever reason, Florida is a frequent setting for crime TV shows, both on the serious end of the spectrum ("Bloodline," "Dexter"), to the more lighthearted, ("The Glades," "Claws"). Viewers that enjoy crime shows with a healthy dose of humor and an even healthier dose of The Sunshine State will want to mark their calendars for "Bad Monkey."
The recently announced Apple TV+ series is based on Carl Hiaasen's 2013 novel of the same name. It's the third time one of Hiaasen's novels has been adapted for the screen, after the films "Striptease" and "Hoot," but this will be Hiaasen's first TV adaptation. Hiaasen's latest adapted work has similar themes to his previously adapted films, as the Florida-based journalist and author is known for writing crime stories with a sense of humor. That means lots of eccentric characters and absurd situations, all focusing on Florida's seedy criminal underbelly. 
Here's everything we know so far about "Bad Monkey."
What is the release date for Bad Monkey?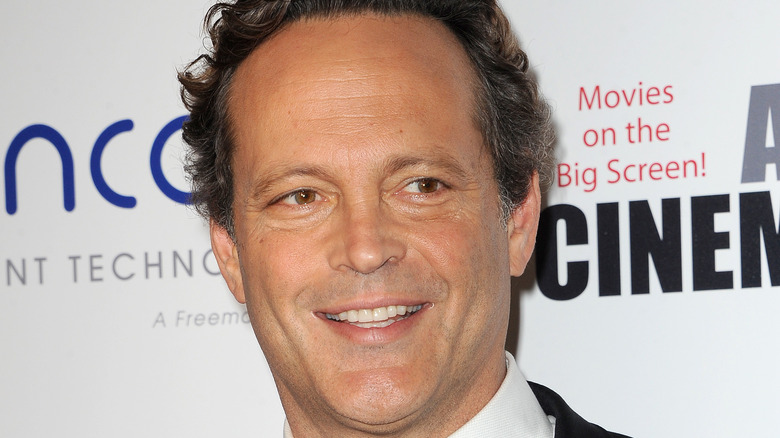 Shutterstock
At this point, "Bad Monkey" doesn't have a release date. However, viewers can make an educated guess based on Apple TV+'s current programming.
The big determining factor seems to be the availability of the show's executive producer, Bill Lawrence, who is also the co-creator of "Ted Lasso" for Apple TV+. That show just saw its second season premiere on July 23. As reported by Variety, Apple already picked up "Ted Lasso" for a third season last October. Deadline speculated that the third season will also most likely be the show's final season, since it's always been planned for a three-season arc. "Ted Lasso" Season 3 doesn't yet have a release date, historically each season comes out around a year after the previous season, and it will likely debut midsummer 2022. 
So, unless Lawrence tries to squeeze in "Bad Monkey" between now and summer 2022, it might not start production until after "Ted Lasso" ends. 
Who is in the cast of Bad Monkey?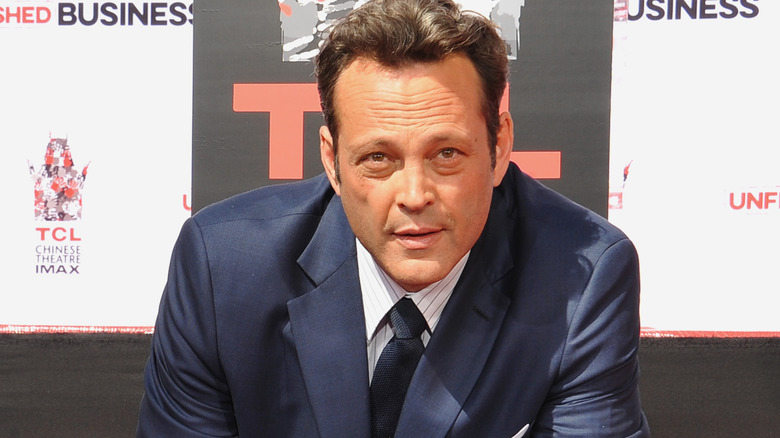 Shutterstock
On Aug. 9, 2021,  reported that Apple TV+ announced that it picked up "Bad Monkey" and that Vince Vaughn had been cast in the lead role of Andrew Yancy. The rest of the cast hasn't yet been announced yet. The only other talent attached to the project so far is "Ted Lasso," "Scrubs," and "Cougar Town" writer Bill Lawrence, who will be executive producing and writing all ten episodes of the first season.
Otherwise, it's too early to speculate who might play certain characters in the story. Assuming the TV series is a close adaptation of the novel, other main parts on the TV series will include Rosa, the medical examiner and Yancy's current love interest. Additionally, Yancy's ex-lover Bonnie should make an appearance, since the mystery takes place at her neighbor's house. Nick Sterling also plays a major role in the story, bringing the mystery to Yancy's attention in the first place (via Book Rags).
What is the plot of Bad Monkey?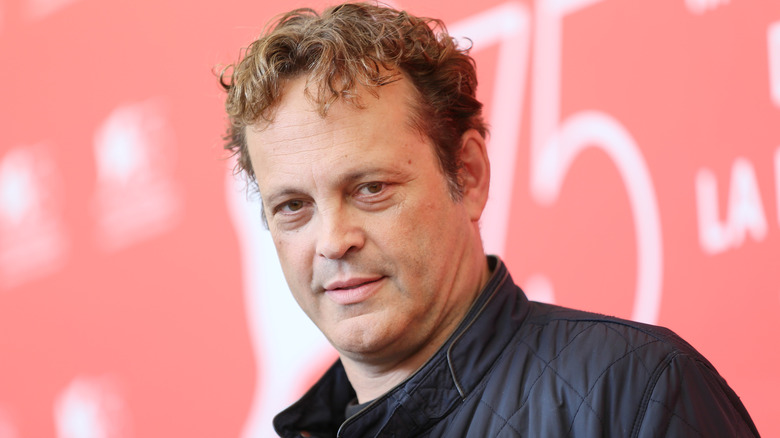 Shutterstock
Based on a statement from Apple TV +, it sounds like "Bad Monkey" will closely follow Hiaasen's 2013 novel. "Bad Monkey" follows Andrew Yancey, a former southern Florida police detective who gets demoted to restaurant inspector. When readers meet him, he's in the middle of dissuading a series of possible home buyers from moving into the McMansion next door, trying everything from drawing occult symbols on the house to faking a wild dog attack on himself.
The story begins when a tourist finds a severed arm while out fishing, and Yancy decides to investigate in order to earn his old job back. This journey reveals an often unseen corruption that ruins the natural environment of both Florida and the Bahamas. Along the way, he convinces the Miami medical examiner, Rosa, to help his investigation, and the two begin a relationship. And as the title indicates, there's also a misbehaving monkey.