The Real Reason There's A Kardashian Cameo In He's All That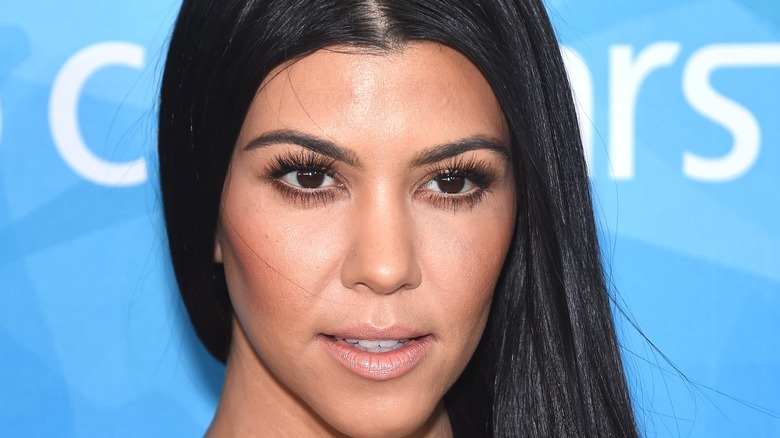 Shutterstock
The engine of progress is well and truly stoked, and the coming of "He's All That," once referenced only in prophecies scribbled in the pages of the Password Journal 2 by GirlTech, is upon us. This time, Rachel Leigh Cook is the mom.
As if a gender-swapped reimagining of a two decades-old teen comedy wasn't enough of a clue that time is continuing its unforgiving dance across the cosmos, the film is set to star TikTok personality and newcomer to the acting scene Addison Rae. The 20-year-old actress brings doesn't just bring her millions and millions of followers and singing chops to the table, either — she also offers up her retinue of newfound famous buds eager to join in on the Gen Z celebrity experience.
Case in point: "He's All That" will feature none other than Kourtney Kardashian. In a recent interview with Access, Rae explained how the Kardashian's kameo kame about — namely, through the unstoppable power of friendship.
Addison Rae pals it up with Kourtney Kardashian in He's All That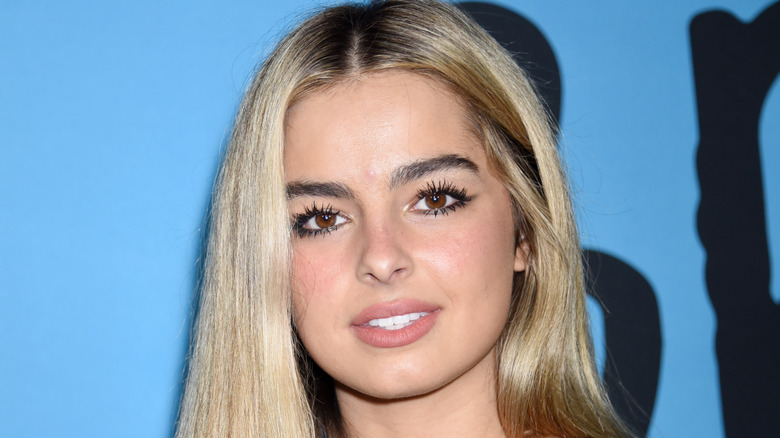 Shutterstock
How did Kourtney Kardashian wind up in "He's All That?" "I thought it'd be so incredible" was Addison Rae's response. "She's an amazing friend of mine, amazing mentor and person (...) We got very fortunate that it ended up working out and I'm very thankful for her."
Yes, it appears that the Kardashian became part of the ever-expanding "Blank's All That" extended universe thanks to the old show business trope of "it's not what you know, it's who you know." Rae went on to describe all of the ways that she and Kardashian have clicked in recent days, saying "I think both of us are very honest people and we like a lot of the same things (...) It started off with both of us just loving to work out. We were doing that together a lot (...) She's been so helpful to me in every way. She's such a good person to lean on."
"He's All That" and all of its Addison Rae, Kourtney Kardashian glory, is set to hit Netflix on August 27, 2021.