Ed Sheeran Will Guest Star In Game Of Thrones Season 7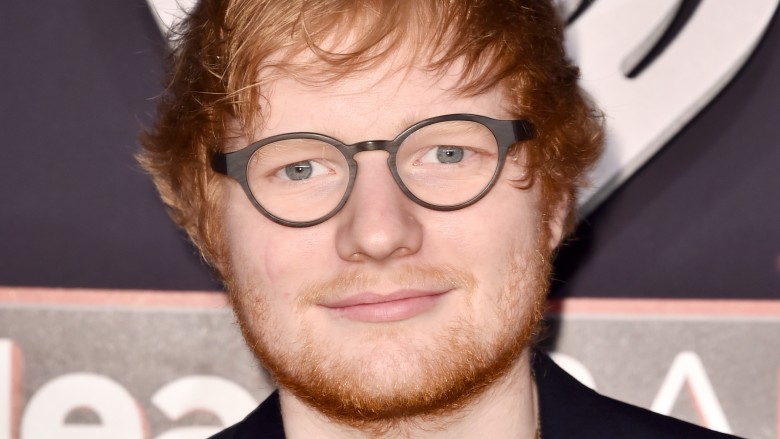 Getty Images
The soulful singer-songwriter with the signature ginger locks will steal the scene this summer, as he's set to guest star in Game of Thrones's seventh season.
As reported by Entertainment Weekly, Ed Sheeran will be making an appearance in the penultimate season of the highly-acclaimed HBO series. This Sunday during the South by Southwest (SXSW) Film Festival this weekend in Austin, Texas, Game of Thrones showrunners David Benioff and D.B. Weiss announced Sheeran's involvement with the show. According to Benioff, Sheeran is a celebrity whom they've had their eyes on for quite some time, as he's a favorite musician of star Maisie Williams, who plays Arya Stark in the series.
Benioff stated, "For years we were trying to get Ed Sheeran on the show to surprise Maisie and this year we finally did it."
While Game of Thrones has brought on other famous artists like Snow Patrol's Gary Lightbody and Coldplay's Will Champion, Ed Sheeran for Season 7 is perhaps the show's biggest musical guest star yet—and one that was up against some enthusiastic competition. According to Weiss, the minds behind the show receive a ton of interest form music artists that "say they would like to [be on the show."
However, when realizing that they will be "sitting around three days for 12 hours a day," some find it boring. One in particular is Jónsi Birgisson, frontman of Icelandic post-rock band Sigur Rós, who "wanted to leave after his season 3 close-up during Joffrey's wedding and didn't realize he had to stick around as a background actor for several more days."
Fans may see Ed Sheeran on Game of Thrones as early as the seventh season's premiere on July 16. In the meantime, they can read up on the show's most disturbing moments. (Let's hope Ed Sheeran isn't involved in a scene that gets added to that list!)