HBO Acquires Judd Apatow's Avett Brothers Documentary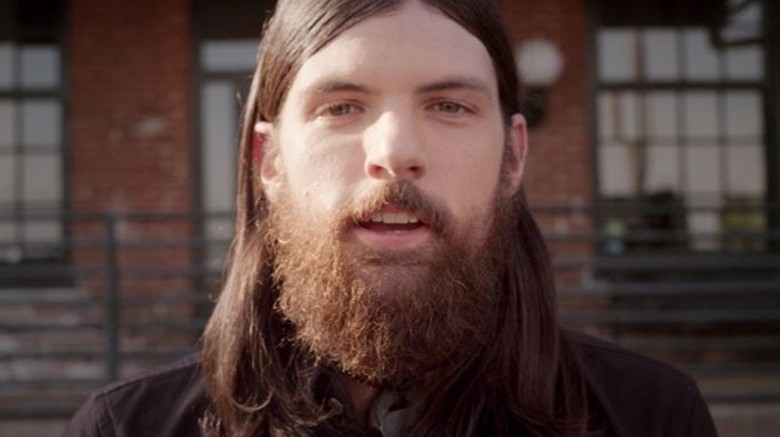 Pull out your old copies of A Carolina Jubilee, because the Avett Brothers are getting the musical documentary treatment.
Variety reports that broadcast network HBO, who also helms the wildly successful fantasy drama series Game of thrones, has acquired television rights to air May It Last: A Portrait of the Avett Brothers to its viewers.
The upcoming music doc follows the trials, tribulations, and triumphs of the folk rock band and its frontmen, brothers Scott and Seth Avett. Co-directed by famed filmmaker Judd Apatow and award-winning producer Michael Bonfiglio, May It Last will also chronicle the siblings' journey from childhood to adulthood, from their small-town, rural North Carolina home into super-stardom, sold-out shows, and many successful albums.
However, the heart of the documentary gives an intimate, behind-the-scenes glimpse into the Avett Brothers' work with Rick Rubin, legendary music producer with whom the band worked while recording their latest album, True Sadness, one that landed them a shiny Grammy nomination.
Read the film's full synopsis below:
"A portrait of the acclaimed band, the Avett Brothers, as they create their hit album True Sadness. Filmed with extraordinary access over the course of more than two years, the film charts the band's decade-and-a-half rise while chronicling their present-day collaboration with famed producer Rick Rubin. With the recording process as a backdrop, the film intimately depicts a lifelong bond and unique creative partnership, as the band—fronted by brothers Scott and Seth Avett—weathers marriage, divorce, parenthood, illness, and the challenges of the music business. More than just a music documentary, May It Last is a meditation on family, love, and the passage of time."
May It Last: A Portrait of the Avett Brothers is set to premiere on March 15 during this week's South by Southwest (SXSW) Film Festival. No word has been given on when it will air with HBO.
While we wait for the Avett Brothers-centered doc to hit the small screen, read up on another popular documentary with the evidence we didn't see in Making A Murderer.