The Full Cast Of Hulu's How I Met Your Father Has Been Revealed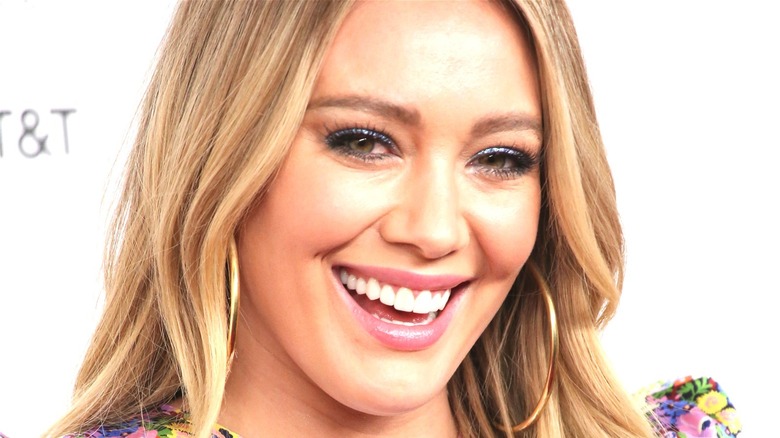 Shutterstock
The story of how Ted Mosby met his children's mother is deep in the metaphorical rear view mirror of popular culture's figurative car that only plays that one song by The Proclaimers. Audiences, only just shaking off the satisfying television food coma that came with the universally beloved, not at all divisive, emotionally satiating narrative meal that was the "How I Met Your Mother" finale, are collectively shambling back to the sitcom fridge to see what else there is to eat. Luckily for them, Hulu just made a Costco run.
"How I Met Your Father," the third shot at a "HIMYM" spinoff series, is well on its way to the streaming service. Headed up by Isaac Aptaker and Elizabeth Berger, the showrunners behind "This Is Us," the follow-up to the adventures of Mosby and Company has yet to nail down a release date. What it has cemented is a remarkable cast list, officially announced by THR this week.
At the top of the call sheet is Hilary Duff, playing Sophie, the series lead, telling her son the story of — get this — how she met his father. And that's not all: No follow-up to "How I Met Your Mother" would be complete without a bevy of close-knit friends, and Sophie's social circle is shaping up to be legen — wait for it ...
How I Met Your Father wrangles up its new friend group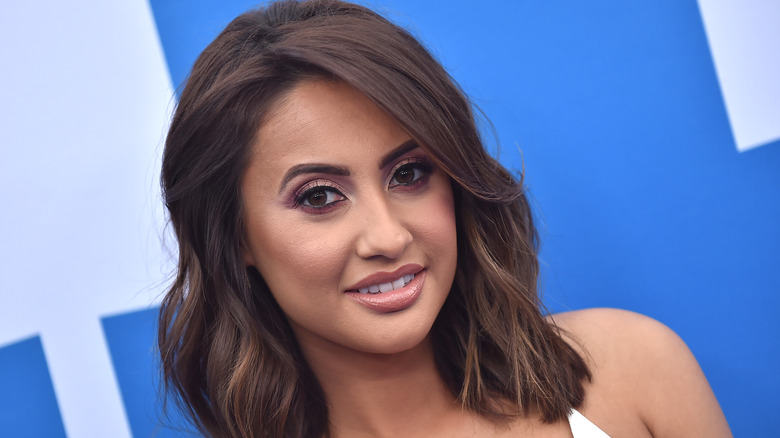 Shutterstock
... pretty good.
Francia Raisa of "Dear White People" plays Sophie's roommate, best friend, and optimistic shining light Valentina. Chris Lowell, best known for his work on "Veronica Mars" and "Private Practice," plays Sophie's friend Jesse, described as a musician working gig jobs to make ends meet. Tien Tran, who you might recognize from "Dark Air" or the upcoming "Candyman" remake, portrays Jesse's adopted sister Ellen, a salt-of-the-earth organic farming enthusiast who relocates to the big city after a messy divorce. Jesse's roommate, Sid, is played by Suraj Sharma from "God Friended Me."
"The Royals'" Tom Ainsley plays Charlie, a model whose love for Sophie inspires him to move to New York to be closer to her, but whose life of aristocratic old-money comfort sets him apart from the rest of the group.
"How I Met Your Father" brings "How I Met Your Mother" creators Craig Thomas and Carter Bays back into the proceedings as executive producers, and also sees the return of Pam Fryman, whose directorial credits include 194 episodes of "HIMYM." The ten-episode series is expected to debut on Hulu sometime in the near future, possibly even before Tracy gets snuffed out in 2024.