What The Little Boy From Casper Looks Like Now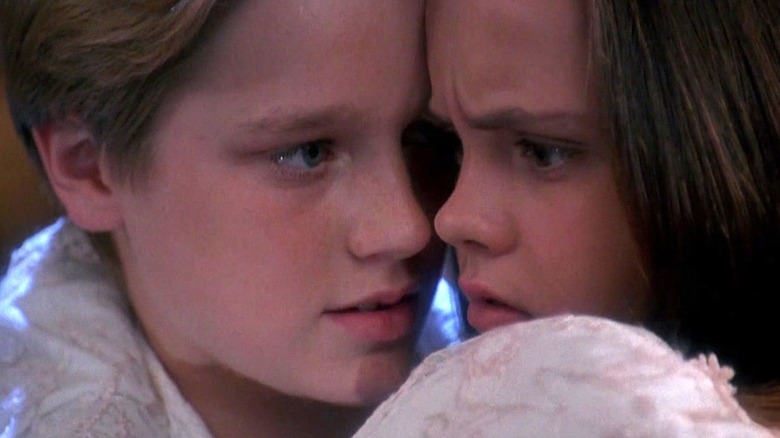 Universal Pictures
As August wears on, so does the summer season, thus inching us all closer and closer to autumn. With it will come plenty of opportunities for pumpkin patch trips, haunted house visitations, and, of course, scary movies binges. There's no shortage of frightening flicks to choose from, including classics, such as "Friday the 13th" and "A Nightmare on Elm Street," and modern hits like "Don't Breath" and "Us." However, these titles are intended for more mature audiences, so what is one to do if the kids want to join in on Halloween movie night?
Well, the light-hearted yet spooky family favorite, "Casper," from 1995 is a fine jumping-off point. Serving as the first live-action outing for pop culture icon Casper the Friendly Ghost (voiced by Malachi Pearson), the story is set at Whipstaff Manor in Friendship, Maine. There he meets and falls for Kathleen "Kat" Harvey (Christina Ricci) when her father, James (Bill Pullman), attempts contact with the specters that occupy the abandoned mansion. Although, things don't exactly go as planned when Casper's uncles, known as the Ghostly Trio, give Dr. Harvey a bit more than he bargained for.
Casper is appropriately in his ghostly form for most of the film, but we see him as a human for a brief spell. Devon Sawa was the actor responsible, and unsurprisingly, he looks quite different these days than he did over 25 years ago.
Devon Sawa is all grown up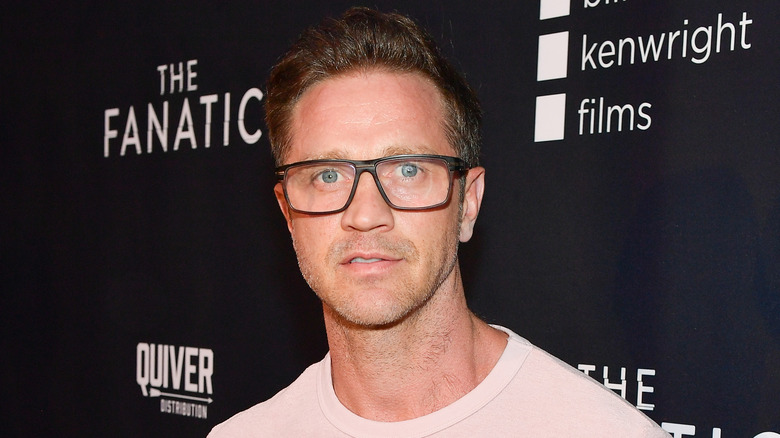 Matt Winkelmeyer/Getty Images
Devon Sawa was roughly 17 years old when he took on Casper's living form, making him nearly 43 as of this writing. Suffice to say, he grew up a lot in that time, and his filmography has certainly done the same on screens big and small alike. Following "Casper," Sawa's next big credit arrived in 2000 as Alex Browning in the first "Final Destination" movie, with the likes of "Slackers" and "Creature of Darkness" joining his résumé down the road. Some of his latest cinematic efforts include "Disturbing the Peace" and "Hunter Hunter," both of which debuted in 2020.
As for television, Devon Sawa has tried out a bit of everything since playing human Casper. From 1995 to 1996, he covered a handful of minor voice acting roles on "Action Man" and later provided the vocals of Flash Thompson on an episode of "Spider-Man" in 2003. When it comes to live-action work, Sawa has popped up on programs ranging from "NCIS: Los Angeles" to "Nikita," most recently lending his talents to "Somewhere Between" as well as the rebooted "Hawaii Five-0" and "MacGuyver" series.
Audiences haven't seen the last of Devon Sawa either, seeing as some of his most prominent in-production projects include "Death Rider in the House of Vampires," "Gasoline Alley," and the highly anticipated "Chucky" TV show. As you can see, he has avoided the tragic pitfalls that come with being a child actor and has more than flourished in Hollywood, capitalizing on his "Casper" momentum and then some.