James Gunn Reveals What It Was Really Like Working With Margot Robbie On The Suicide Squad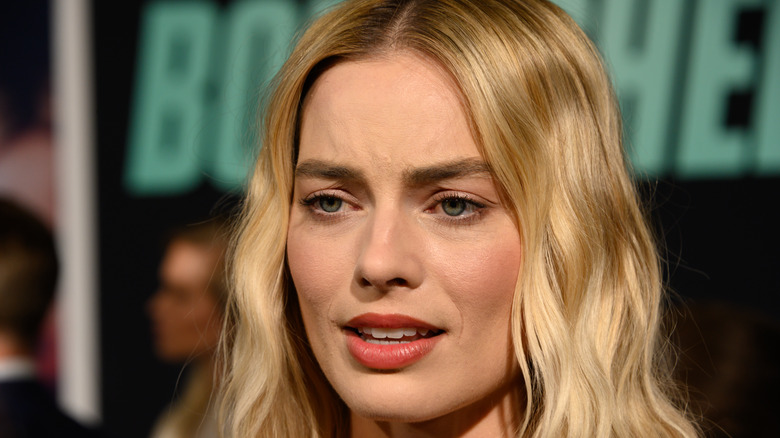 Shutterstock
It's no secret that the DCEU has had some issues since its inception. For many fans and critics, David Ayer's "Suicide Squad" marked one of the low points of the superhero franchise. The movie currently holds a 26% critics rating on Rotten Tomatoes, with general consensus pointing toward the plot, directing, and characters as being the main issues with the film. However, despite the movie's shortcomings, Margot Robbie's performance as Harley Quinn stands out as a beacon of light, and she has further cemented her place as Gotham's glittery antihero in better-received flicks such as "Birds of Prey."
Given that Robbie is now synonymous with playing Harley on the big screen, director James Gunn welcomed her back to the misunderstood supervillain team "The Suicide Squad," making her one of the few constants between both movies. But just how did the director find working with the star? Gunn has worked with some notable actors in his time, but Robbie stands out from the pack, according to a recent interview with the director.
Working with Margot Robbie on The Suicide Squad was a career highlight for James Gunn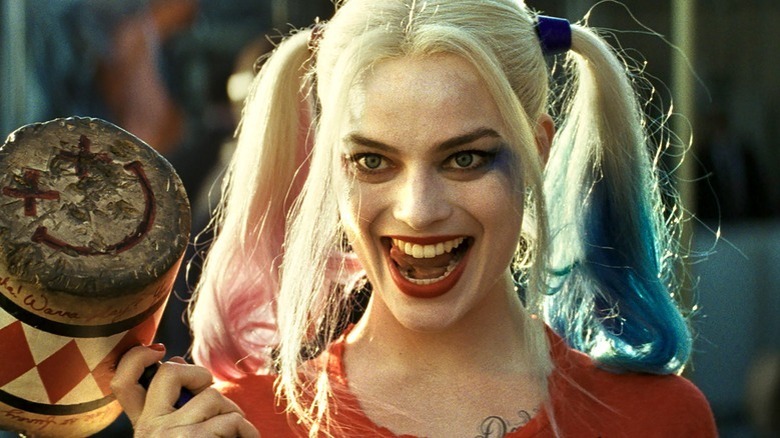 Warner Bros.
While speaking to The Hollywood Reporter, director James Gunn claimed that working with Margot Robbie marked his "favorite" collaboration to date. According to Gunn, she's the best performer he's worked with thus far, although he did note that Glenn Close and Chukwudi Iwuji — both of whom will appear in the upcoming "Peacemaker" show — were just as impressive in their own right.
For Gunn, Robbie's versatility really stood out to him. "She's a fantastic actor, she's a fantastic comedian, and she's a fantastic athlete," Gunn said. "And being able to create Harley with all of those different qualities makes it very easy for me." He also praised Robbie's ability to make adjustments to the character from the last outing. Gunn also noted that Robbie and John Cena were breaths of fresh air to work with, as they don't have egos. "They're both these incredibly famous people, who just don't have a chip on their shoulder, and that's actually really rare."