Ryan Reynolds Gives Fans A Promising Update On Deadpool 3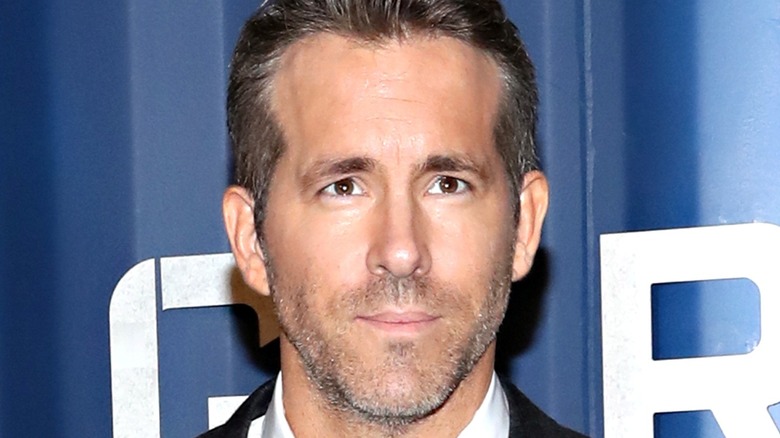 Cindy Ord/Getty Images
Fans have been waiting eagerly for news on "Deadpool 3," ever since Disney bought 20th Century Fox in 2019. The Fox Marvel properties now belong to Marvel Studios, which has a very different tone than the merc with a mouth. Would Deadpool go the way of the X-Men? When Evan Peters appeared in "WandaVision," fans hoped this was a sign that the new MCU Multiverse could conceivably contain the Fox supers, but that turned out to be an ultimately disappointing Bohner.
However, fans got good news at the start of 2021: "Deadpool 3" was officially in the works. Per Marvel Studios head Kevin Feige, 'pool would be back and he would be filthy. "[Deadpool 3] will be rated R and we are working on a script right now, and Ryan's overseeing a script right now," Feige told Collider. "It will not be [filming] this year. Ryan is a very busy, very successful actor. We've got a number of things we've already announced that we now have to make, but it's exciting for it to have begun."
Thankfully, we have some more info about the third film in the "Deadpool" series.
Reynolds is 70% sure Deadpool 3 will start filming in 2022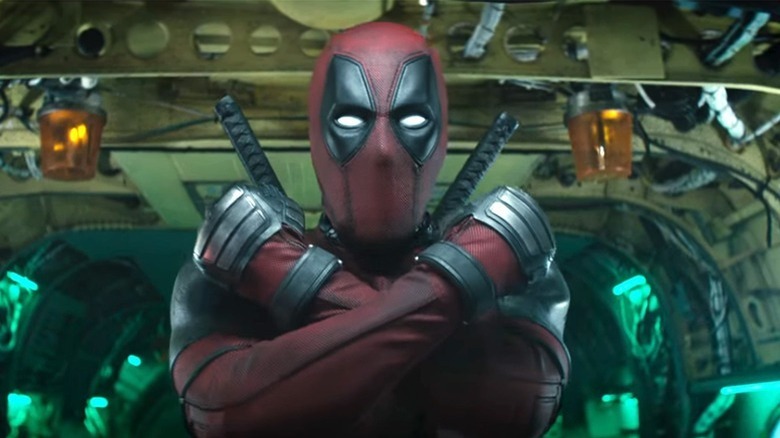 20th Century Studios
Collider is now reporting that not only is a script being written by veteran "Bob's Burgers" writers Lizzie Molyneux-Loeglin and Wendy Molyneux, but Reynolds is cautiously optimistic that they'll start shooting next year.
When asked for odds that "Deadpool 3" would shoot next year during press for his latest film, "Free Guy," Reynolds said, "The percentage chance? I don't know. I couldn't assign a percentage to that. I'd say it's 50/50 maybe? We're really actively developing it and getting it into pretty good shape. What the hell month is it? August? Oh next year? Probably pretty damn good. I'd say 70%."
Reynolds may not know what month it is, but he knows that "Deadpool 3" is in good shape. He also had nothing but praise for the Molyneuxs. "I'm working with the Molyneuxs on it, it's been great," he said. Besides working on "Bob's Burgers" and "Deadpool 3," the pair created "The Great North" with Minty Lewis. "They're incredibly talented and so, so smart. They so understand that world and know how to zig when everyone's expecting a zag, so it's been a lot of fun."