Is Aftermath Based On A True Story?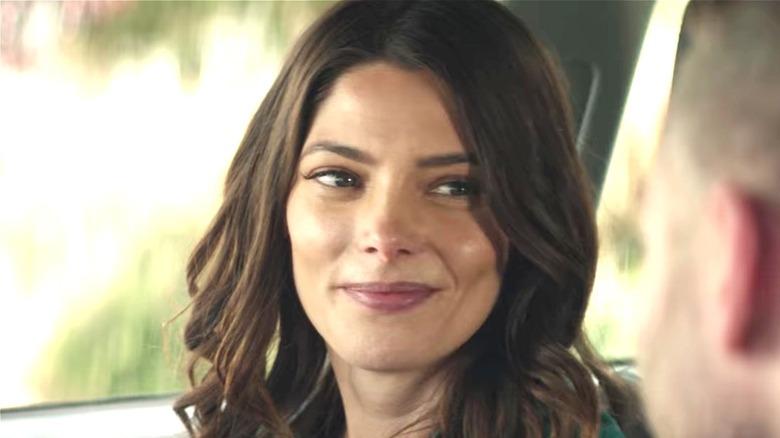 Quiver Distribution
A new horror film has just been added to Netflix, and it's ready to captivate — or scare — viewers. Written by Dakota Gorman and directed by Peter Winther, "Aftermath" stars Ashely Greene (aka Alice in the "Twilight" series) and Shawn Ashmore (aka Iceman in "X-Men") as Natalie and Kevin, a married couple going through problems. In an attempt to save their marriage, they buy a new house as a fresh start. But soon after moving in, they start experiencing strange, scary occurrences within their new home.
Those who have watched the film, or even seen the trailer, know that the movie claims to be "inspired by a true story." Now, a lot of horror films make this claim. And while some may be true to an extent, others are greatly exaggerating or playing off of hoaxes that were believed to be true, as this History.com piece aptly explains.
So how true — or exaggerated — is "Aftermath"? Some spoilers to follow for "Aftermath."
Aftermath appears to be somewhat based on a true story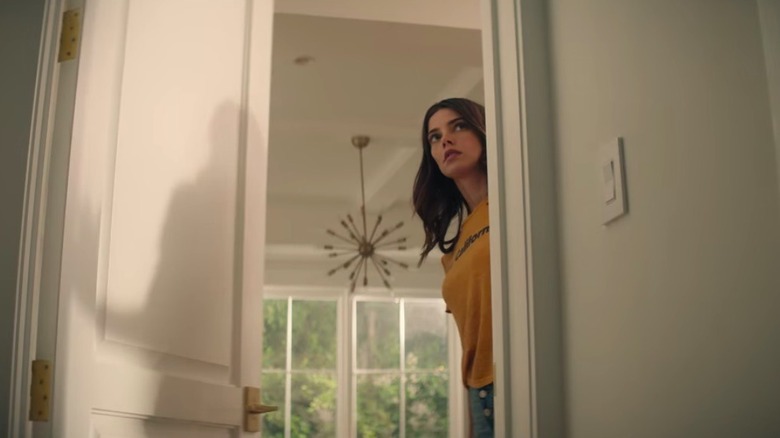 Quiver Distribution
Natalie and Kevin go through quite a few traumatic events in "Aftermath," including an intruder attempting to rape Natalie and Kevin being mysteriously poisoned. Additionally, less scary but outright strange occurrences happen, such as the couple receiving pornographic magazines they didn't subscribe to and an advertisement appearing online of "Natalie" asking to be attacked.
To answer the question on viewers' minds, The Cinemaholic has dived into the film's background to see if the film is really based on true events. As it turns out, ABC News reported a story about a couple who experienced very similar weird and disturbing events in their newly purchased home. After this couple, Jerry Rice and Janice Ruhter, moved into their home, they received "an intimidating note" from people wanting to buy the home from them and, soon after, their house was relisted on a real estate site. Like Natalie and Kevin, they started receiving tons of magazines they didn't subscribe to and someone posted a fake ad posing Janice as an adult entertainer. After men responded to the ad, there was even a rape attempt. Luckily, the perpetrator was caught.
All that said, this is still mere speculation, as neither director Peter Winther or screenwriter Dakota Gorman has confirmed the story of Jerry and Janice to be the inspiration for the film. Regardless, the similarities are too numerous to ignore, and both prove to be chilling stories.