Kate Winslet Leaves The Door Open For Mare Of Easttown Season 2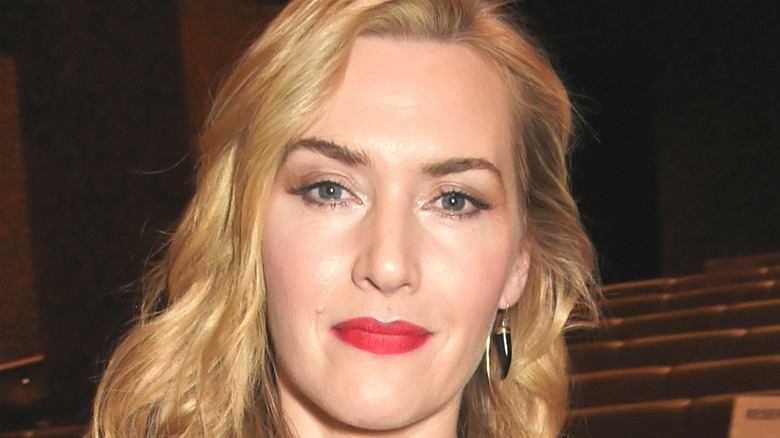 Getty Images
HBO's miniseries "Mare of Easttown" made quite a splash earlier this summer. It was Oscar winner Kate Winslet's first lead TV role since she starred in 2011's "Mildred Pierce," and she went on to receive widespread critical acclaim. The show received 16 nominations at the 2021 Primetime Emmy Awards, and its finale became HBO Max's most-watched episode ever. With all that success, it makes sense why fans are curious if more is one the way.
To recap, "Mare of Easttown" takes place in the small town of Easttown, Pennsylvania, where local police detective Mare (Winslet) is investigating a young woman's disappearance while dealing with plenty of unresolved grief and trauma of her own. When a young girl is murdered, it forces the citizens of Easttown to confront their own inner demons as Mare sets out on a dangerous odyssey to find the truth and hold her family together. 
Although the Season 1 finale tied up the show's central mystery and set Mare on a course to healing, Winslet teased that Season 2 isn't out of the question.
Kate Winslet is open to doing Season 2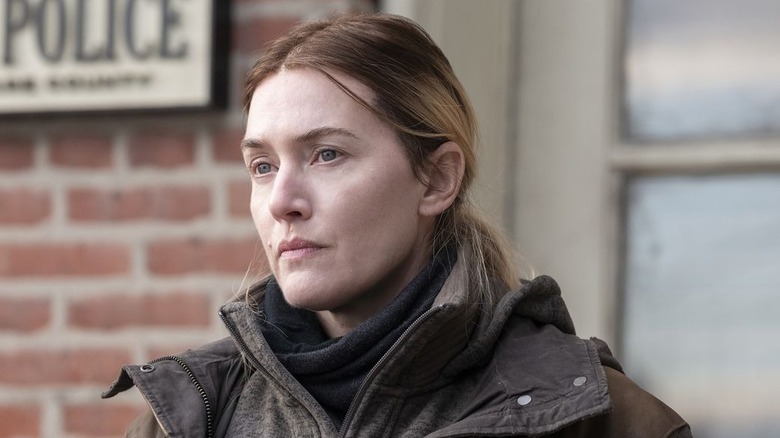 HBO
Winslet recently told "Entertainment Weekly" (transcribed via IndieWire) that "Mare of Easttown" creator Brad Ingelsby has "some very cool ideas" about where Mare's story could go next.
"At the end of shooting we were like, 'Holy hell, we can never do that again. If HBO brings up the idea of a Season 2, we all just have to say absolutely not. There's just no way we could possibly do it,'" Winslet said. "And then there was talk, like, could there be? Especially when the show was getting such good responses... Creatively, Brad has shared some very cool ideas. We will see what happens. I also have to figure out if I can do it. Can I go through it again? It did cost me a lot emotionally to be her, and I have to figure out if I can summon it all up again and do it again."
Although another season of "Mare of Easttown" may not be at the top of HBO's list, it's good to know that Winslet is at least open to the idea. Revisiting the emotional devastation of the show and her character is a tall mental order for any artist, and this isn't the kind of show that should be milked for success. It's a refreshing if depressing story that HBO has specialized in ever since "The Wire" became one of the gold standards of premium TV.