James Gunn Clarifies His Recent Remarks About Martin Scorsese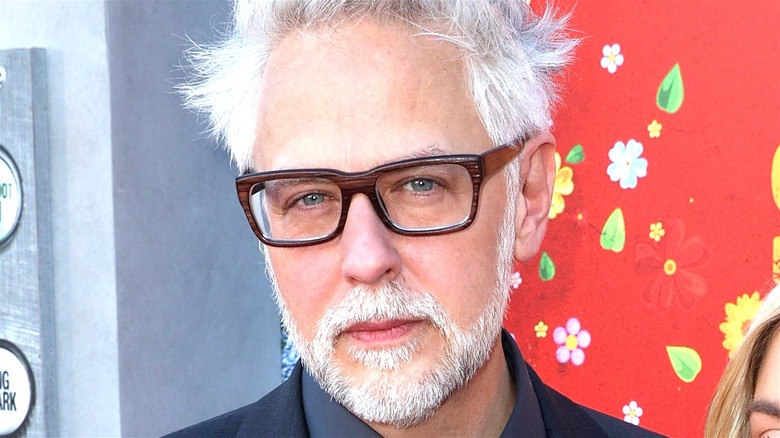 Kevin Winter/Getty Images
Can Marvel movies be considered "cinema" or not? The question of the legitimacy of comic book flicks in the realm of film has long been in the ether — and in the past, the same accusations have been fired at action movies, horror movies, and anything else that might get dubbed a "popcorn flick." 
The conversation shifted back in 2019 when director Martin Scorsese specifically cited the MCU as a franchise he believed did not fit the term "cinema." As he wrote for The New York Times, "Many of the elements that define cinema as I know it are there in Marvel pictures. What's not there is revelation, mystery or genuine emotional danger. Nothing is at risk. The pictures are made to satisfy a specific set of demands and they are designed as variations on a finite number of themes."
Whether or not you agree with Scorsese's declarations, it certainly did start a conversation — one that's still going.
While he was on the Happy Sad Confused podcast, "Guardians of the Galaxy" and "The Suicide Squad" writer-director James Gunn waded into the MCU vs. cinema debate. "I just think it seems awful cynical that he would keep coming out against Marvel and then that is the only thing that would get him press for his movie," said Gunn. "He just kept coming out against Marvel so that he could get press for his movie ["The Irishman"]. He's creating his movie in the shadow of the Marvel films, and so he uses that to get attention."
Shots fired! However, after Gunn's response to Scorsese went viral, he wanted to qualify his statements.
Gunn isn't looking for a grudge match with Scorsese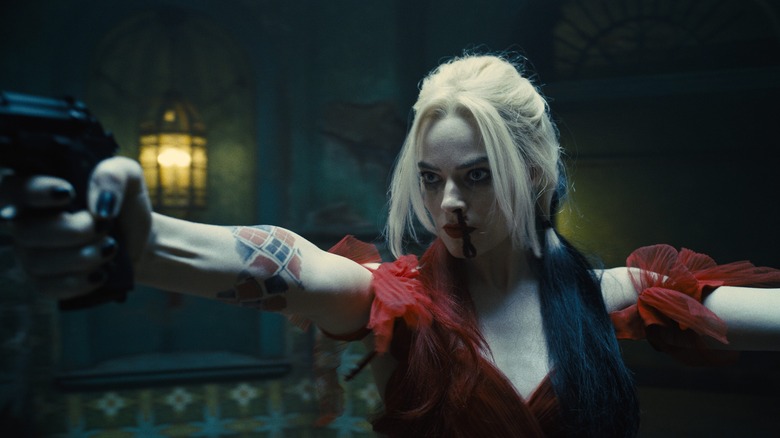 Warner Bros.
Now that social media has glommed onto what could be seen as a rivalry between James Gunn and Martin Scorsese, people involved with Gunn's recent statements are looking to set the record straight. Host of the Happy Sad Confused podcast Josh Horowitz tweeted, "For the record, I wasn't trying to start a war between 2 directors I admire. If you watch/listen there's a lot more nuance then many of these headlines are going with. @JamesGunn rules as does Scorsese." Horowitz also added, "Oh and it's about 90 seconds of a 45 minute chat."
James Gunn retweeted Horowitz with a statement of his own. "Also for the record, Martin Scorsese is probably the world's greatest living American filmmaker. I love & study his films & will continue to love & study his films. I disagree with him solely on one point: That films based on comic books are innately not cinema, that's all."
To be fair, despite what some headlines insinuated, Gunn had already qualified his statements on the podcast itself, saying, "[Scorsese] said a lot of things I agree with. There are a lot of things that are true about what he said." It seems as though Gunn and Scorsese agree that there can be a formulaic element to superhero movies in general, but their disagreement is over whether or not that disqualifies them as "cinema" simply due to their genre.
James Gunn's latest cinematic achievement, "The Suicide Squad," hits theaters and HBO Max on August 6.