Fast & Loose Netflix - What We Know So Far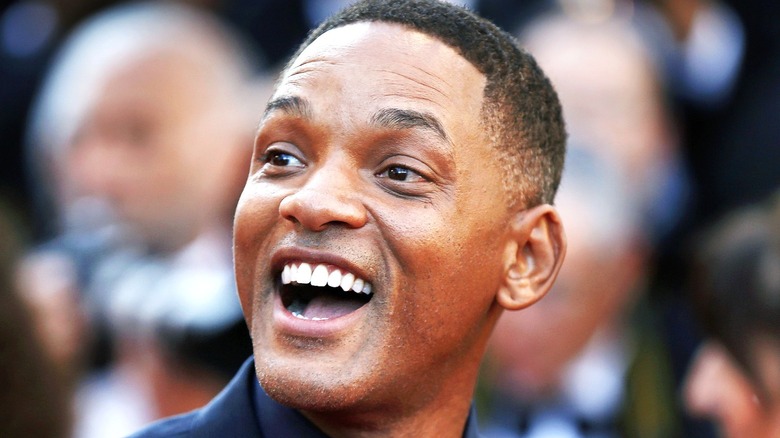 Shutterstock
Fans of Will Smith are in for another cinematic showcase from the Fresh Prince-turned-famous film star. Directed by David Leitch ("John Wick," "Deadpool 2") and written by Jon and Eric Hoeber ("Red 2"), "Fast & Loose" is an upcoming espionage-action film with Smith as the leading man (via Deadline). The film is being produced by a trifecta of production companies in 87North, STXFilms, and Westbrook Pictures.
Being a recent announcement, not much at all is known about "Fast & Loose." Aside from Smith's involvement, as well as the basic plot, details are exceedingly sparse. Even so, audiences deserve a closer look at what they have in store for them when the upcoming film eventually hits theaters. Unfortunately, it may be a while before the film's creators provide any substantial details regarding the movie. Regardless, here is what we know so far about the release date, cast, and plot for "Fast & Loose."
What is the release date for Fast & Loose?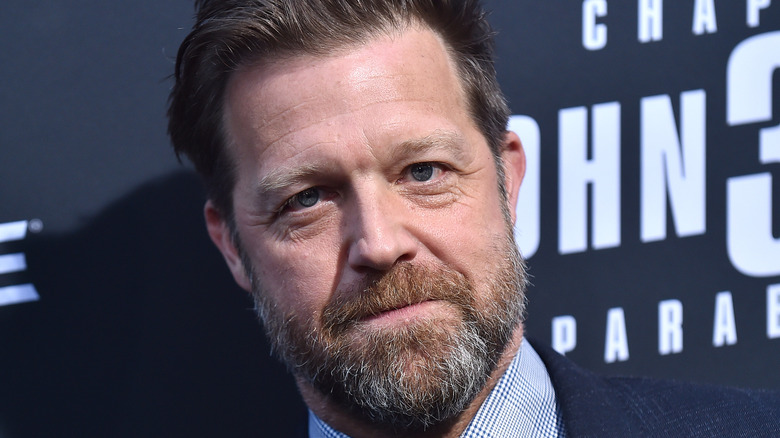 Shutterstock
When it comes to the release date, "Fast & Loose" only lives up to the second half of its name because it certainly isn't fast. None of the production companies behind the upcoming film have announced any sort of release date. In this case, "loose" must mean that the minds behind this operation have some wiggle room when planning the "Fast & Loose" debut.
This is likely because the film is still rather early in production. The filmmakers have only announced a few of the names and a sprinkling of relevant plot details regarding "Fast & Loose," leaving much to the imagination. As is typical with the release of any popular media, the film will hopefullly give fans more information the deeper it gets into the production process and the closer it comes to releasing. Until STXFilms, 87North, or Westbrook Studios says anything, however, patience will be the ultimate virtue for expectant fans.
Who is in the cast for Fast & Loose?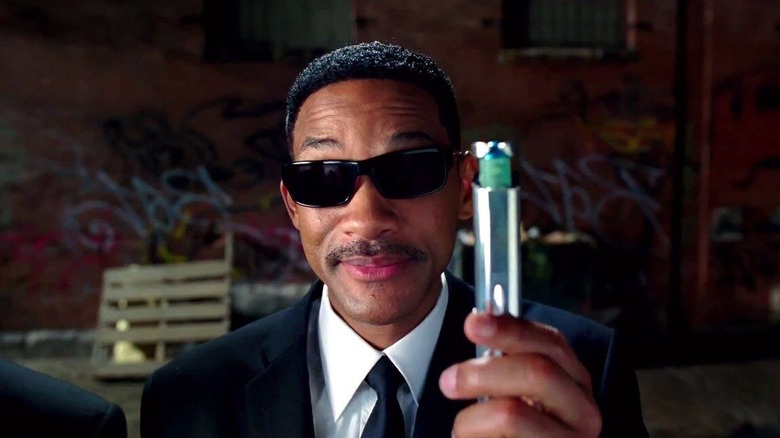 Sony Pictures Releasing
At the moment, "Fast & Loose" has only one confirmed cast member in the form of Will Smith. Nabbing Smith for the starring role is a rather recent development, as Deadline only reported the casting decision this month. In accordance with that, there is still much that we do not know about Smith's role in this film. The basics of his character have been laid out (more on that later), but finer details such as the character's name and mannerisms have been left out.
The situation is even worse for the supporting cast in this film, all of whom have yet to be announced. It's likely that, given how early into production this film is, that many casting decisions have yet to be finalized. Nevertheless, the situation reveals almost nothing, and provides very little for fans to latch on to and build up their excitement. As with the film's release date, fans will be forced to wait patiently for more information to be revealed.
What is the plot of Fast & Loose?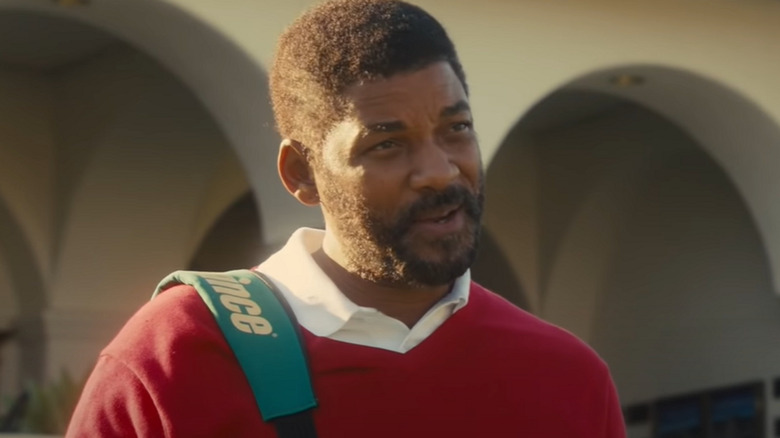 Warner Bros. Pictures
According to the official summary reported by Deadline, "Fast & Loose" is all about a man discovering his forgotten past. After mysteriously waking up in the middle of Tijuana without memory of who he is or how he got there, Will Smith's character must embark on a journey to discover his own past. Along the way, he learns that he has two identities. One is a top-notch crime lord, while the other is an undercover agent working for the CIA.
In total, "Fast & Loose" has the makings for a solid espionage-action film. Plot twists and puzzling mysteries are sure to ensue as Smith's character learns more about his history. Furthermore, viewers may just witness the series of events that landed him as an amnesiac stranded in Tijuana. Only time will tell for sure as "Fast & Loose" gets closer to its debut, and hopefully, we'll find out more information in the near future.