The Tragic Death Of Jay Pickett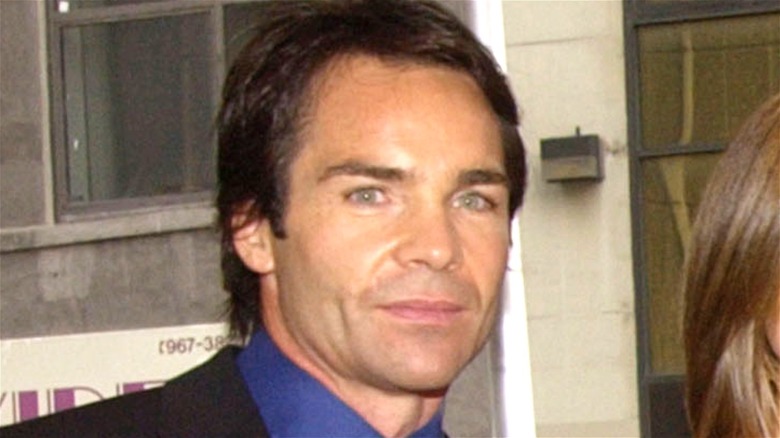 Lawrence Lucier/Getty Images
A report from Entertainment Weekly confirms that "General Hospital" actor Jay Pickett died on July 30, 2021, at 60. Pickett was working on a film at the time of his death, which director and producer Travis Mills confirmed on Facebook: "Jay Pickett, our leading man, writer, producer, and creator of this movie passed away suddenly while we were on location preparing to film a scene. There is no official explanation for the cause of his death but it appears to have been a heart attack."
Jay Pickett is survived by his wife, Elena Bates, whom he had married in 1986. The couple had three children together: Tyler, Maegan, and Michaela.
Mills continued paying tribute to Pickett as follows, "He was kind, sweet, and generous. He was one of the best actors I ever worked with and it was an honor to collaborate with him. Everyone who met him, even for the briefest moment, could feel his warmth, his wonderful spirit. It is difficult to find the words right now to say more. His closest friends have said that he was very happy making Treasure Valley and my hope is that he truly was." We'd also like to take some time to recognize all that the immensely talented actor was able to accomplish.
Jay Pickett loved acting and will be missed by all those who worked with him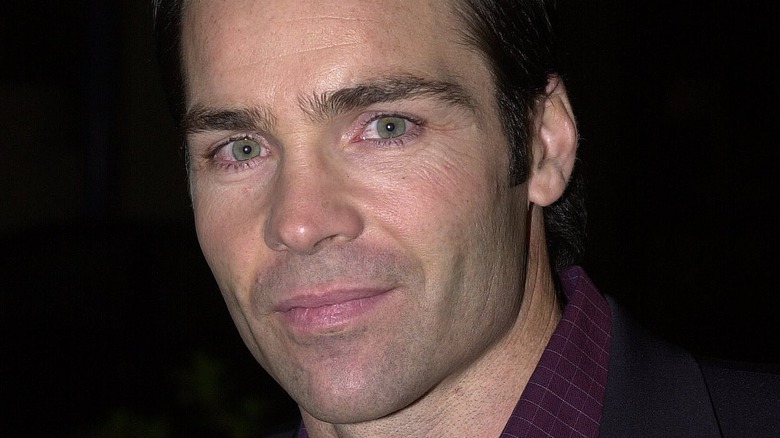 Vince Bucci/Getty Images
Jay Pickett was born on February 10, 1961, in Spokane, Washington. His family would later move to Caldwell, Idaho, and he eventually attended Boise State University, receiving a Bachelor's degree in acting. He then moved to Los Angeles to study at UCLA and received an MFA in the same field. In 1987, Pickett debuted in his first professional acting role with a one-off part in the TV series "Rags to Riches." He went on to becomes a fixture in American daytime soap operas with substantial roles in "Days of Our Lives," "Port Charles," and "General Hospital."
Jay Pickett was filming "Treasure Valley" in Idaho at the time of his death. Not only was he starring in the project, but he also wrote the screenplay. It's a Western about a man learning there's a chance his daughter survived a massive fire, so he sets out on an expedition to see if she's still alive out there somewhere. 
The actor was beloved by friends and costars alike, including his producing partner on "Treasure Valley," Jim Heffel. Shortly after Pickett's death, Heffel took to Facebook to say, "Jay died sitting on a horse ready to rope a steer in the movie Treasure Valley in Idaho. The way of a true cowboy. Jay wrote the story and starred in it. He was also coproducer with myself and Vernon Walker. He will be truly missed. Ride like the wind [partner]." Our thoughts go out to Pickett's family and friends at this time.