Why Gossip Girl's Fire Walks With Z's Title Means More Than You Think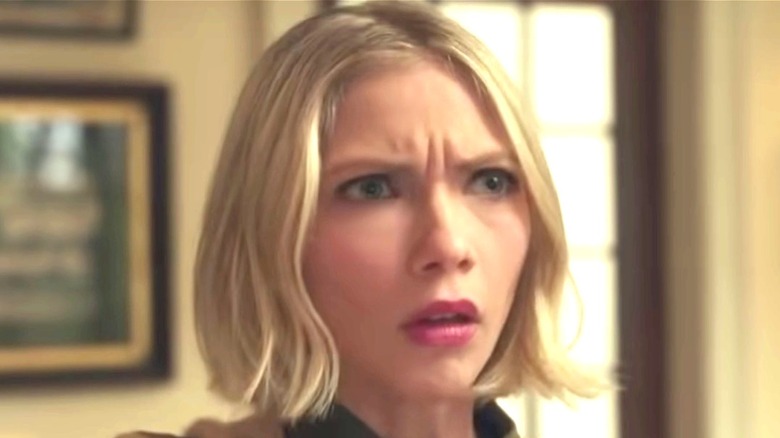 HBO Max
The new "Gossip Girl" reboot — created by Joshua Safran, who wrote on the original show — is well underway in its first season. Since its premiere on July 8, 2021, HBO Max has aired four of the six episodes of Season 1, Part 1. Introducing a new slew of wealthy teens, "Gossip Girl" now centers on a group of fed-up private school teachers who decide to take up the titular role to keep the spoiled teens they teach in check.
The original series based each of its episode titles on a film of the same name — for example, the title of Season 1 Episode 2 "The Wild Brunch" is based on the name of the 1969 film "The Wild Bunch" — and the reboot has continued the tradition. The first three episode titles are "Just Another Girl on the MTA," "She's Having a Maybe" and "Lies Wide Shut" — these are each a clever play on 1992's "Just Another Girl on the IRT," 1988's "She's Having a Baby," and 1999's "Eyes Wide Shut," respectively.
The reboot's fourth episode, "Fire Walks with Z" is also a reference to a classic film — but with even more significance than you may initially think.
The episode's director has a special connection to the title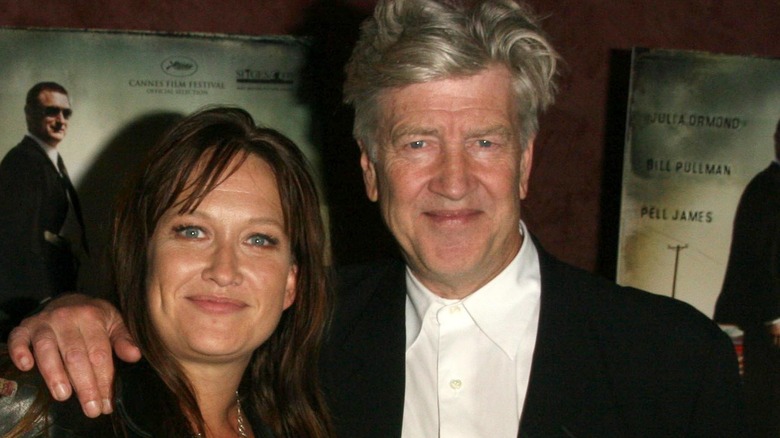 Shutterstock
"Fire Walks with Z" is a reference to 1992's "Twin Peaks: Fire Walk with Me," the prequel to the television series "Twin Peaks," and follows the last seven days of the life of Laura Palmer (Sheryl Lee), whose death kicks off the original show's plot. The film is directed by David Lynch, who co-created "Twin Peaks" with Mark Frost. Outside of "Twin Peaks," Lynch is a renowned filmmaker, having directed classic films such as 1977's "Eraserhead," 1986's "Blue Velvet," and 2001's "Mulholland Drive."
As it turns out, the "Gossip Girl" episode based on the title of Lynch's film was actually directed by his daughter, Jennifer Lynch. The younger Lynch has been directing since the late '90s and has helmed episodes of several popular TV series, such as "Psych," "Quantico," and "American Horror Story." Along with "Fire Walks with Z," she also directed the third episode of the "Gossip Girl" reboot, "Lies Wide Shut."
We can't wait to see if "Gossip Girl" cleverly plays with their film reference titles again throughout its run.