Jeremy Renner Opens Up About Hailee Steinfeld's Kate Bishop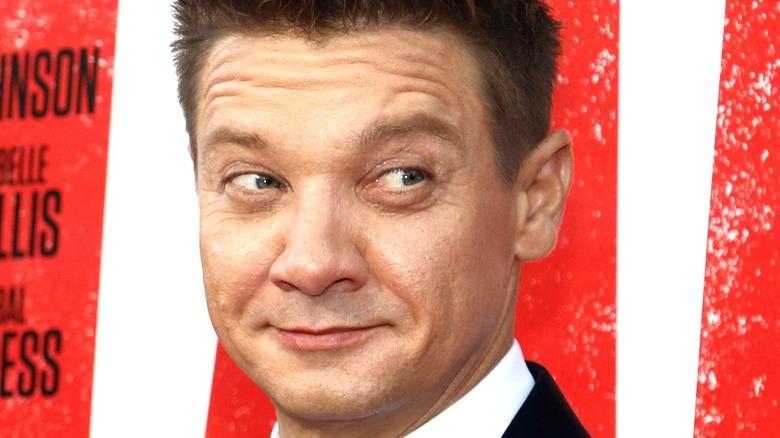 Shutterstock
"Hawkeye" is one of Marvel Studio's newest Disney+ series, marking the first solo show for an original Avenger. Jeremey Renner will lead the series and will be joined by Hailee Steinfeld, Florence Pugh, and Vera Farmiga. Not much is known about the plot of "Hawkeye," but we do know that Steinfeld's Kate Bishop will be introduced into Clint's life as a fellow archer and big fan.
Entertainment Weekly gave us an exclusive first look at Kate and Clint together — the first official photo we've seen from the series thus far. In it, the duo stares at one another, while Kate clings to her large bow, and it's suggested that this is one of the pair's first meetings. Renner spoke to the outlet and provided a little insight into what we can expect as far as Clint and Kate's relationship is concerned. He also dished on Steinfeld's talents as an actor, and his comments have us super excited for the series' release.
Jeremy Renner has high praise for Hailee Steinfeld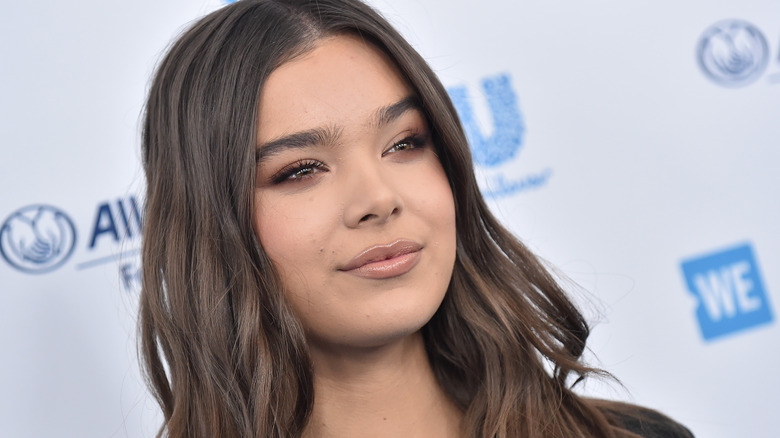 Shutterstock
According to Jeremy Renner, we can expect quite the dynamic between Clint Barton and Kate Bishop. "[Kate is] a 22-year-old kid and she's a big Hawkeye fan," the actor told Entertainment Weekly. "She has a wonderfully annoying and equally charming manner about her because she's such a fangirl of Hawkeye. The relationship grows from that, but the biggest problem for Clint is Kate Bishop and the onslaught of problems that she brings into his life." Those problems remain to be seen, but the duo will have to work together to fix them, with Hawkeye serving as a mentor to his new protégé.
Renner had nothing but great things to say about his co-star's acting chops. While noting that he showed her the ropes of this particular style of filmmaking — lots of blue screens — Renner said all he wanted to do was "protect" Steinfeld. "She's a wonderful actress, a wonderful human, and I can't wait to see all the cool stuff that she's able to do," he told the outlet.
We can't wait to see this pair in action and what shenanigans they might get involved in when Florence Pugh's Yelena Belova comes into the picture. To see it all go down, catch "Hawkeye" on Disney+ when it premieres on November 24.