Mandy Moore Cast In Gritty Sci-Fi Thriller Darkest Minds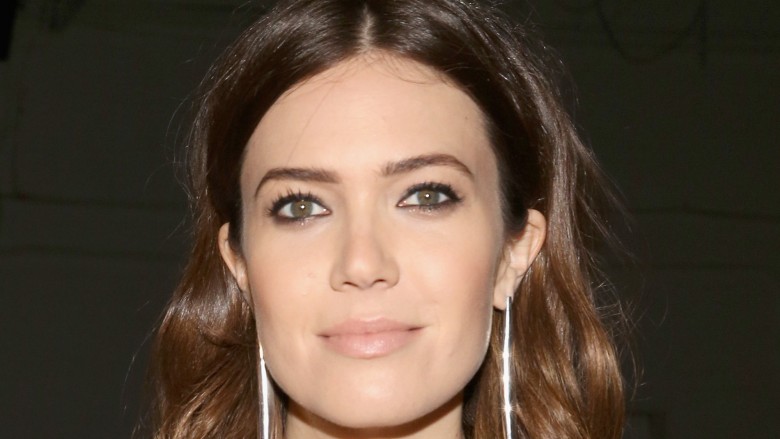 Getty Images
Viewers will be getting a little more of Mandy Moore in the near future.
The This Is Us actress has been cast in the 20th Century Fox adaptation of the Alexandra Bracken-penned novel series, Darkest Minds.
Moore's casting announcement was revealed in an exclusive with The Hollywood Reporter earlier today, which also mentioned she will be joining former The Hunger Games star Amandla Stenberg in the young adult book-to-screen translation. While Stenberg takes on the role of the telekinetic 16-year-old rebel Ruby Daly, Moore will be playing "an altruistic doctor and fervent member of a crusade that wants to put a stop to the persecution of the children" who are on the run from the government.
Backing up Moore and Stenberg behind the camera is Jennifer Yuh Nelson, known for her work in the quirky animated comedy Kung Fu Panda and its later successors, who makes her live-action directorial debut with Darkest Minds. Alongside them are producer Shawn Levy and the 21 Laps production company.
Darkest Minds promises to get fittingly dark and seep itself deep into your psyche: "Set in an America where a pandemic has killed most of the children and teenagers, the story tells of teens with superpowers who are taken from their families and placed inside internment camps." It seems you'll want someone by your side to watch this spooky movie.
The forthcoming science-fiction flick will begin principle photography on location in Atlanta later this month. Since an official release has yet to be revealed, why not dive into some other films you should never watch alone.