Laverne Cox Cast In ABC Buddy Cop Comedy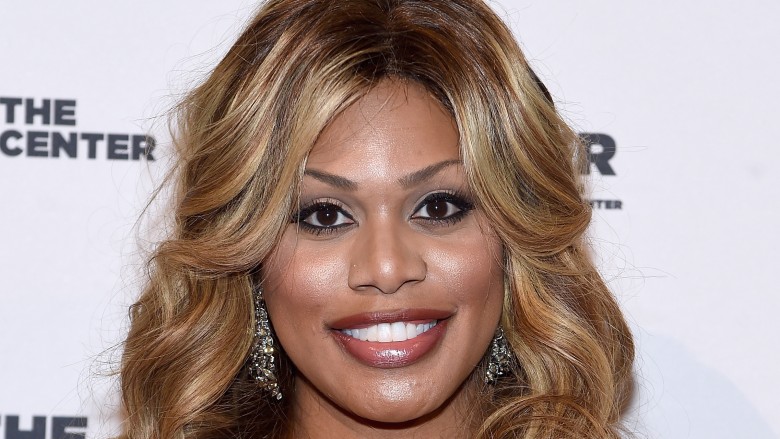 Getty Images
Laverne Cox is wasting no time bouncing back from the early cancellation of her CBS procedural Doubt. The actress, who became the first transgender series regular on a broadcast TV show with the legal drama, has signed on to star opposite Being Human's Meaghan Rath in The Trustee, a new buddy cop comedy for ABC, Variety reports.
Cox will play Amanda Jones, who is described as a larger-than-life ex-con who gets out of the remainder of her prison sentence by doing menial tasks for the police department. (This isn't Cox's first time playing a criminal; she earned an Emmy nod for her role on Netflix's Orange is the New Black, which is set to debut its fifth season on June 9.) Rath will play her partner Eliza Radley, a driven but stubborn detective. The Walking Dead's Michael Cudlitz will play the sardonic police captain Timothy Waits, someone who come to value Eliza's "unorthodox" policing methods. The script for the pilot comes from Jay Scherick and David Ronn (Smurfs). Scherick and Ronn will executive produce alongside Elizabeth Banks and her husband Max Handelman.
Doubt, which also starred Katherine Heigl, Dule Hill, and Steven Pasquale, was pulled from CBS' schedule after airing just two episodes. Although it was the first new show to be axed this season, Doubt did at least last longer than these TV shows that were canceled before they aired a single episode.