Mitchel Musso From Hannah Montana Is Unrecognizable Now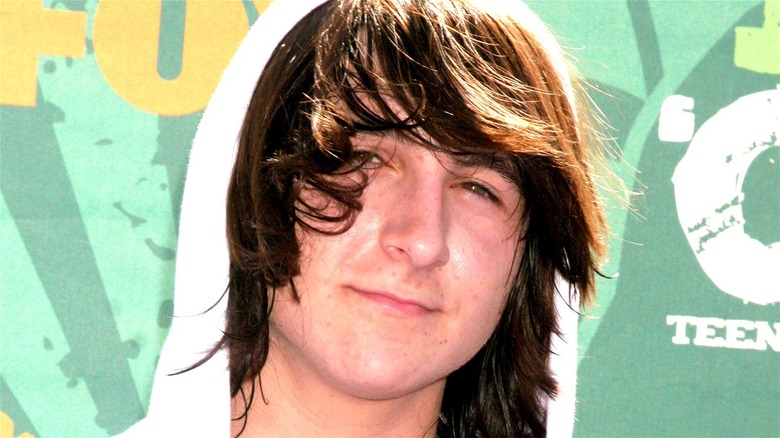 Shutterstock
In an era where streaming services were unheard of, and cable reigned supreme, there were only a handful of places to find children's entertainment in the early 2000s. One of the central hubs for that brand of content was the Disney Channel, where live-action kid-oriented sitcoms were really beginning to hit their stride. Among the strongest titles on the schedule was "Hannah Montana," which premiered in March of 2006 and stuck around until January of 2011 — fascinating an entire generation of young TV viewers and launching a handful of aspiring actors into superstardom.
Accompanied by her country music star father Billy Ray Cyrus as Robby Ray Stewart, Miley Cyrus portrayed both Miley Ray Stewart and the titular pop star. "Hannah Montana" acted as a springboard for her Grammy Award-winning music career and status as one of the most recognizable celebrities of the 21st century, but her co-stars weren't left out to dry either. Jason Earles and Emily Osment, who portrayed Jackson Stewart and Lilly Truscott, respectively, both went on to enjoy successful careers of their own once the Disney program wrapped up, traversing the vast entertainment landscape.
Alongside them, Mitchel Musso took on the part of Oliver Oken — Miley's close friend and Lilly's boyfriend who appeared during all four seasons of "Hannah Montana." Musso's run on the show cemented his place in TV history, and he remains an icon among longtime fans of the series. Although, they may have trouble recognizing him these days, considering how much his look has changed.
Mitchel Musso hasn't stuck with Oliver's aesthetic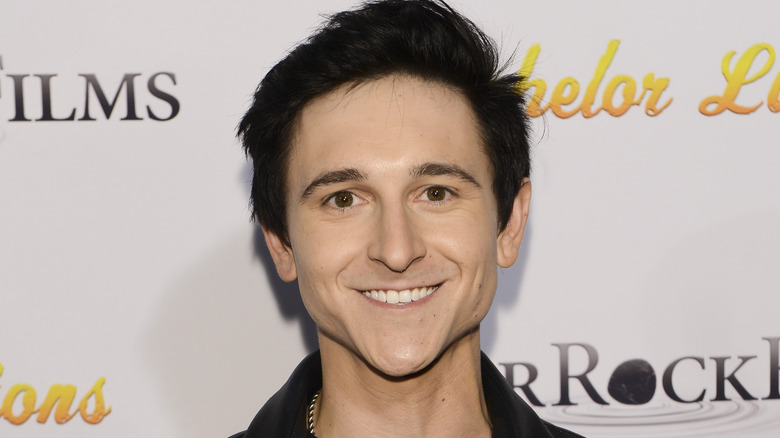 Michael Bezjian/Getty Images
A hallmark of Oliver Oken was his unapologetic embrace of early 2000s fashion trends. He generally wore baggy shorts and hoodies or vibrant sweaters with button-down shirts, accompanied by a long, side-swept hairstyle. However, now a decade removed from the "Hannah Montana" finale, Mitchel Musso has let go of these tacky threads that he once donned in real life. At 30 years old, he prefers a shorter, differently styled hairdo and has adopted the more simplistic, monochromatic wardrobe that has risen in popularity throughout the late 2010s and early 2020s.
Even though Mitchel Musso looks nothing like his Oliver Oken alter-ego, that doesn't mean he shed his Disney Channel skin once "Hannah Montana" came to a close. He starred in the first two seasons of "Pair of Kings" and hosted six episodes of "Prankstars," but his tenure on both shows — as well as his attempted music career — came to a halt due to a 2011 DUI. Thankfully, he owned up to his mistake and has become a regular on both "Phineas and Ferb" and "Milo Murphy's Law" as Jeremy Johnson, Wally, and various other characters after the fact. 
Most recently, Mitchel Musso popped up on an episode of "The Rise," and he'll lend his vocal talents to a series based on the "Cars" franchise set for a 2022 premiere. All these years later, he has proven himself to be so much more than Oliver Oken — completely reinventing his image while remaining in touch with his Disney roots.