How I Met Your Mother Spinoff Delayed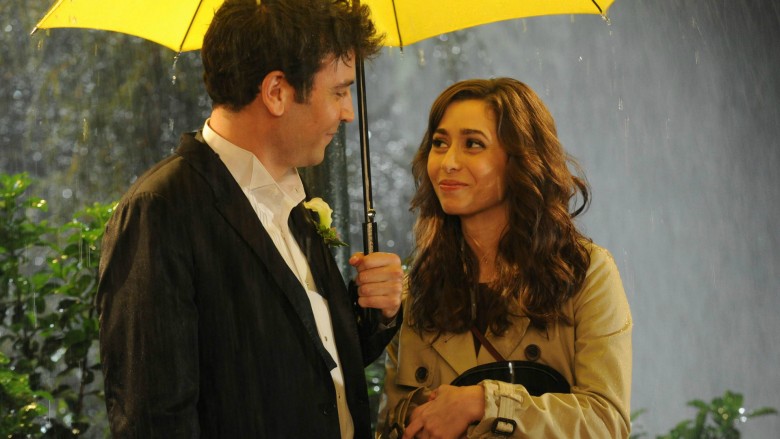 CBS
How I Met Your Father is still in the early stages, but we'll need to wait even longer to find out how the story ends (or begins).
TVLine reports that the How I Met Your Mother spinoff has been delayed due to a change behind the scenes at NBC's This Is Us.  Producers Isaac Aptaker and Elizabeth Berger were slated to helm the new show, but they've been promoted to showrunners for This Is Us. That means the continuation of the HIMYM franchise "will be put off for a while."
There's not much known about the spinoff except that it would essentially tell a similar story to HIMYM from a female point of view. The script was written for 20th Century Fox TV, and because How I Met Your Father won't have the same characters as How I Met Your Mother, the series could eventually surface on a network other than CBS.
According to The Hollywood Reporter, This Is Us is the top new series of the year. Meanwhile, check out a few planned TV spinoffs that were completely abandoned.