Michael K. Williams Confirmed For Han Solo Spinoff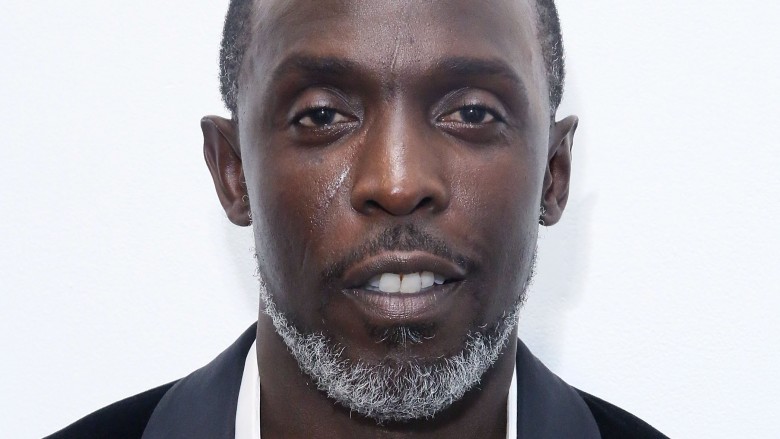 Getty Images
Add another star to Han Solo's galaxy.
After rumors began swirling that Michael K. Williams (The Wire) was up for a role in the upcoming Han Solo spinoff prequel, the official Star Wars website announced that Williams has officially signed on for an undisclosed part.
The press release makes no mention of Williams' character, but points out that the actor brings "charisma, humanity, and nobility to all his performances."
He joins an already loaded ensemble cast that includes Alden Ehrenreich as young Han Solo, Donald Glover as Lando Calrissian, Woody Harrelson as Solo's shady mentor, and Emilia Clarke (Game of Thrones), Thandie Newton (Westworld), Phoebe Waller Bridge (Broadchurch), and Joonas Suotamo (as Chewbacca).
Phil Lord and Christopher Miller (The LEGO Movie) are directing the currently untitled movie from a script by Lawrence and Jon Kasdan. The film is scheduled to land in theaters May 25, 2018. Meanwhile, check out what we hope to see in the flick.