Tell Me Your Secrets Season 2 - Will It Ever Happen?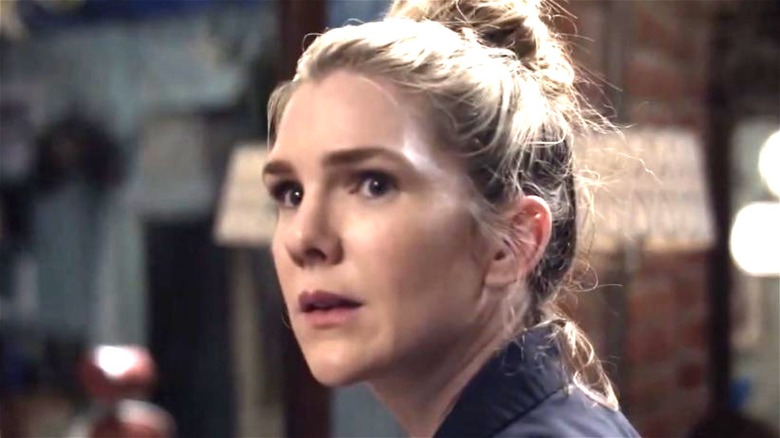 Amazon Prime Video
In February 2021, Amazon cashed in on the recent trend of twisty thriller television dramas — a trend that includes limited series like "Sharp Objects," "The Undoing," and "The Sinner" — with a new show: "Tell Me Your Secrets." 
Created and written by Harriet Warner ("The Alienist," "Call the Midwife"), the first season of "Tell Me Your Secrets" introduced us to three characters whose lives with entwined in very dark ways. One character was a woman in Witness Protection, forced to start her life over in a new town only to realize she couldn't escape the horrors of her previous life. Another character was a mother conducting a desperate, convicted search for her daughter who had been missing for years and who was presumed dead. The third character was a serial predator hired to do someone else's dirty work, all the while trying to prevent his old impulses from flaring up again. Throughout the first 10 episodes of "Tell Me Your Secrets," Warner's gripping, complex story unspooled for viewers and, if the very positive audience ratings on Rotten Tomatoes are any indicator, left them wanting more by the time the credits rolled on the season finale. 
Tell Me Your Secrets has yet to be renewed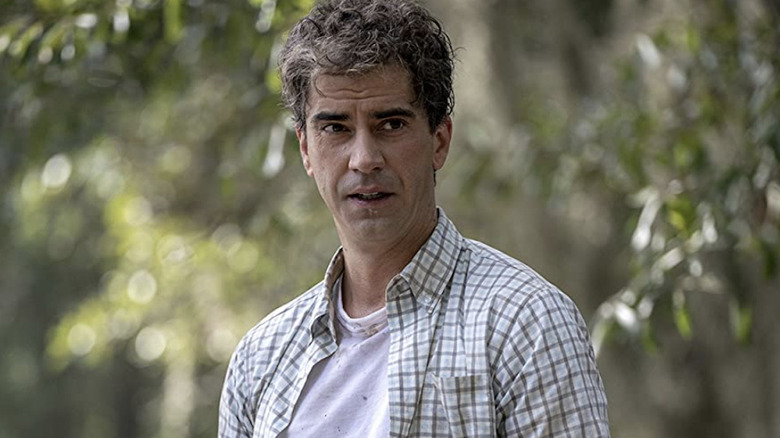 Amazon Prime Video
Fans of "Tells Me Your Secrets" may be clamoring for a second season, but it's unclear when that continuation will happen. As of late January 2022, Amazon has yet to renew the twisty thriller starring Lily Rabe, Amy Brenneman, and Hamish Linklater. Similarly, it's difficult to say which cast members we can expect to return if "Tell Me Your Secrets" were renewed. Given how Season 1 ended, it's highly likely Rabe, Brenneman, and Linklater would reprise their roles given that each of their respective character arcs remains primed for continuation. Outside of this, no official casting announcements have been made for Season 2.
"Tell Me Your Secrets" Season 1 set up a compelling story that could go in so many directions following its nail-biting season finale. Season 1 introduces us to Emma Hall (Rabe), a young woman recently released from jail and placed in Witness Protection after she was incarcerated to cover for her boyfriend, Kit (Xavier Samuel), a charming serial killer. We also meet Mary Barlow (Brenneman), a mother grieving the loss of her daughter, who is believed to have been kidnapped and murdered by Kit but whom Mary believes is still alive. Mary is so convinced her daughter is still alive that she hires John Tyler (Linklater), a serial predator who struggles to suppress his criminal desires, to investigate.
The Season 1 finale, "The Dead Come Back," puts Emma at odds with nearly every key player in the show. The most explosive revelation from the Season 1 finale reveals Emma remembers that she did know Theresa because she dated Kit. Emma also recalls attacking Theresa out of jealousy. The second big reveal involves Theresa, who is very much alive. Mary refuses to believe the truth about her daughter and publicly blames Emma.