Tell Me Your Secrets Season 2 Release Date, Cast And Plot - What We Know So Far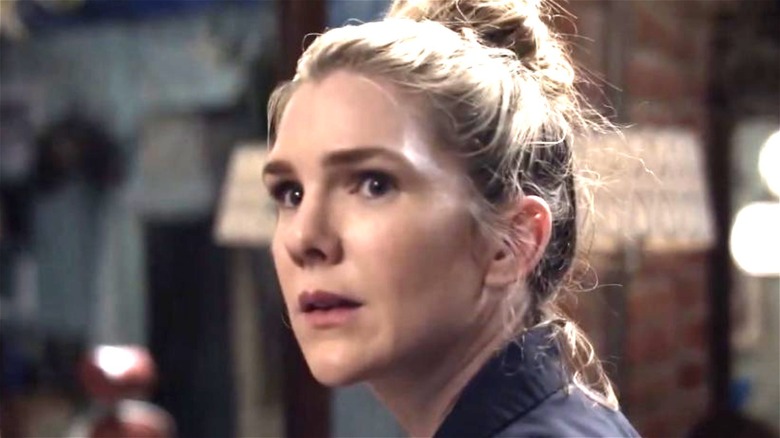 Amazon Prime Video
In February, Amazon cashed in on the recent trend of twisty thriller television dramas — a trend that includes limited series like "Sharp Objects," "The Undoing," and "The Sinner" — with a new show: "Tell Me Your Secrets." 
Created and written by Harriet Warner ("The Alienist," "Call the Midwife"), the first season of "Tell Me Your Secrets" introduced us to three characters whose lives with entwined in very dark ways. One character was a woman in Witness Protection, forced to start her life over in a new town only to realize she couldn't escape the horrors of her previous life. Another character was a mother conducting a desperate, convicted search for her daughter who had been missing for years and who was presumed dead. The third character was a serial predator hired to do someone else's dirty work, all the while trying to prevent his old impulses from flaring up again. Throughout the first 10 episodes of "Tell Me Your Secrets," Warner's gripping, complex story unspooled for viewers and, if the very positive audience ratings on Rotten Tomatoes are any indicator, left them wanting more by the time the credits rolled on the season finale. 
Amazon has yet to renew "Tell Me Your Secrets" for Season 2, but it's still possible that a renewal could happen at some point in the near future. Here's what we can expect for the show in regards to the release date, cast, and plot — if a renewal happens.
What is the Tell Me Your Secrets Season 2 release date?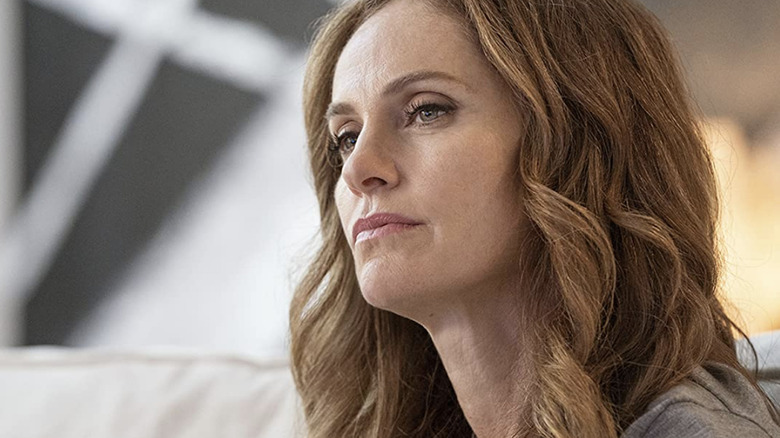 Amazon Prime Video
With no release date set, due to it remaining unrenewed, we can't say for sure when "Tell Me Your Secrets" will return for Season 2. If Amazon does choose to renew "Tell Me Your Secrets" before the end of 2021, the new season could be released in early 2023. 
That year-long buffer is due to factoring in the time it takes to cast, write, film, and edit a whole new season to ensure it is ready for a streaming release. Planning for an early 2023 release would also be good for "Tell Me Your Secrets" because its Season 2 release date would have the chance to echo Season 1's release, which occurred in February. This is just a general estimate, of course, and could vary depending on any production delays, as well as the primary concern of whether or not Amazon renews the show for Season 2.
Who is in the Tell Me Your Secrets Season 2 cast?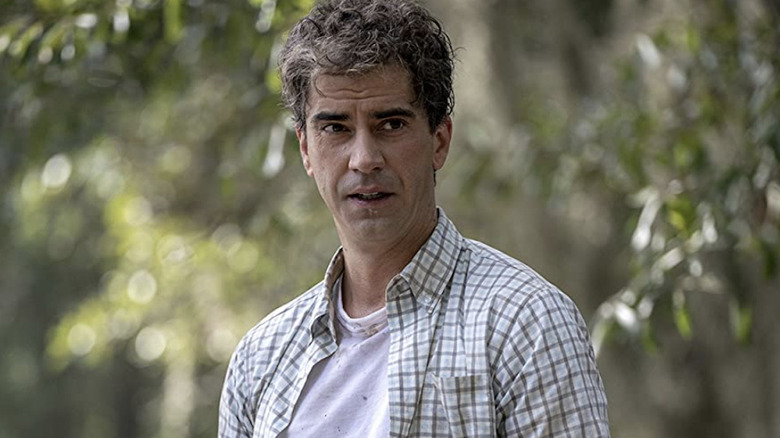 Amazon Prime Video
One thing we know for sure is that all three leads of "Tell Me Your Secrets" Season 1 have a place in Season 2. Despite the life-or-death twists and turns throughout Season 1, the characters played by Lily Rabe, Amy Brenneman, and Hamish Linklater are still standing at the end of "Tell Me Your Secrets." This means Season 2 will focus on the continuing journeys of each respective main character. 
Season 1 introduces us to Emma Hall (Rabe), a young woman finding her place in the world after she is released from jail and placed in Witness Protection. Emma was incarcerated for a period of time after covering for her boyfriend, Kit Parker (Xavier Samuel), a charming serial killer. We also meet Mary Barlow (Brenneman), a mother grieving the loss of her daughter, who is believed to have been kidnapped and murdered by Kit but whom Mary believes is still alive. Mary is so convinced her daughter is still alive that she hires John Tyler (Linklater), a serial predator who struggles to suppress his criminal desires, to investigate her daughter's disappearance knowing he will do her dirty work because of his own dark nature. It is also very likely that Stella Baker will return to reprise her role as Theresa Barlow, Mary's daughter who is presumed missing throughout Season 1 but is revealed to be very much alive by the end of the season. 
Outside of these actors returning, not official casting announcements have been made, nor do we confidently know who could return for Season 2.
What is the plot of Tell Me Your Secrets Season 2?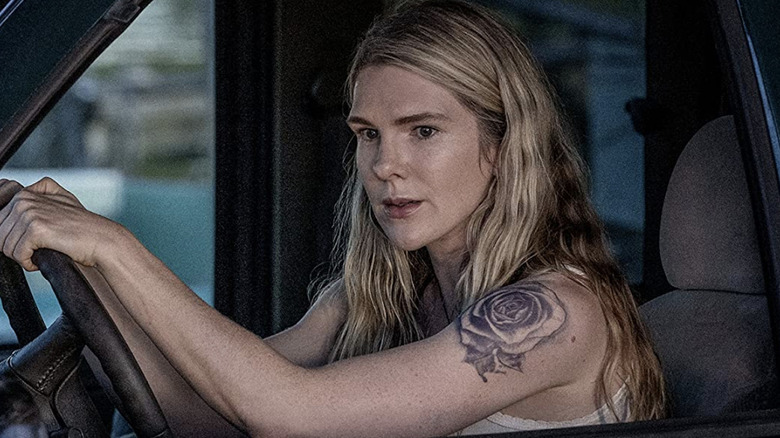 Amazon Prime Video
The final moments of "Tell Me Your Secrets" Season 1 have set an exciting stage for Season 2, which only adds to our hope that Amazon chooses to renew it. Emma will be facing down a variety of enemies in Season 2 after the Season 1 finale, "The Dead Come Back," puts her at odds with nearly every key player in the show. The most explosive revelation from the Season 1 finale revealed that Emma remembers that she did know Mary's missing daughter, Theresa, because she had dated Emma's ex, Kit. Emma also recalls attacking Theresa out of jealousy. The second big reveal involved Theresa, with audiences finding out that the daughter Mary thought was lost is actually very much alive. Mary refuses to believe the truth about her daughter and publicly blames Emma for what happened to Theresa in a press conference, thus setting up what could be the main conflict of Season 2.
The Season 2 story would also likely dig into other loose ends from Season 1. This includes showing audiences what happens to John after Emma attacks him, as well as two intriguing plot lines involving The Jerome House. In one potential arc, we learn in "The Dead Come Back" that Rose (Chiara Aurelia) and her dad, Bodie (Richard Thomas), plotted to kill a Jerome House resident after learning of a medical conspiracy going on behind closed doors. The other involves Peter Guillory (Enrique Murciano), who is implicated in the conspiracy and seems poised to face off against Emma.
All in all, there's plenty of story to work with when it comes to the future of "Tell Me Your Secrets." Better start crossing your fingers that Amazon decides to renew it and continue this thrilling drama.