Who Plays Sarah Fier In Netflix's Fear Street Movies?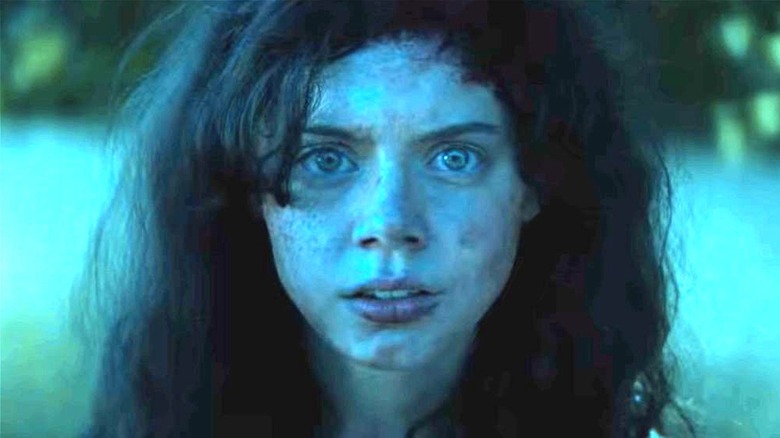 Netflix
Contains minor spoilers for the "Fear Street" movie series
Viewers are flocking to Netflix's "Fear Street" miniseries. Taking R.L. Stine's series of horror novels for teens of the same name and giving them an "American Horror Story"-style anthology treatment, the series of three movies explores dozens of horrible murders that all tie into the execution of Sarah Fier, a young girl living in 1666 who is falsely accused of practicing black magic. 
After vowing vengeance upon the people who have falsely accused her, Sarah is executed, but refuses to rest in peace. Her hometown is divided in twain into two separate municipalities: Shadyside and Sunnyvale. Their names prove apropos as Shadyside shambles on under the murderous curse of Sarah and becomes "the murder capitol of the United States," while Sunnyvale remains prosperous and crime free. It takes one brave girl to break the curse on Shadyside once and for all.
But who portrays the original Sarah Fier in the series of films? We have the scoop.
Fear Street has given Elizabeth Scopel one of her first major roles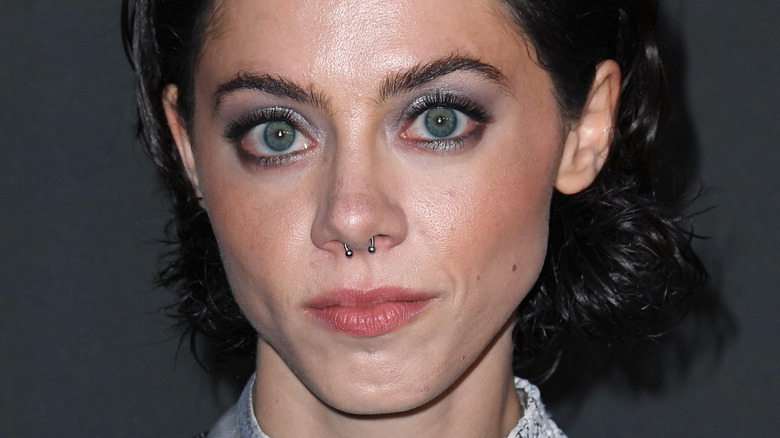 Jon Kopaloff/Getty Images
Elizabeth Scopel doesn't have a ton of roles under her belt, but she certainly makes a striking impression as Sarah in the "Fear Street" series. 
According to IMDb, The actress began her career in 2010 with an appearance in the short film "Local Hero." She's had guest starring spots on the NBC medical drama hit "Chicago Med," on which she portrayed Britt Mills, the ongoing Dick Wolfe CBS hit "FBI: Most Wanted," on which she played Mia Anderson, the iD Discovery series "Grave Secrets," on which she played Noni, and the 2019 TV movie "Half-Empty," on which she played Julie. Appearances in the short films "Skin the Wire" and a music video for the band Ghosted, "Get Some," rounds out her résumé. By the looks of it, that makes her central turn in the "Fear Street" trilogy her big break.
With her performance as Sarah Fier being so-well received, surely Elizabeth's filmography will become much longer in short order.