Ugly Betty Actress Ana Ortiz Cast In Wreck-It Ralph Sequel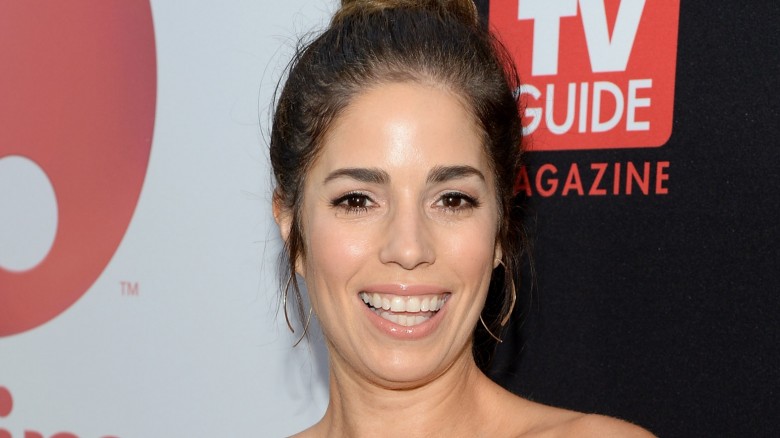 Getty Images
The upcoming sequel to 2012's adorable animated film Wreck-It Ralph is already well under way, it seems, as the first new cast member joining the team was announced this weekend.
Ana Ortiz, known for her role as the older sister of America Ferrera's character in the former ABC comedy Ugly Betty, has been cast in Wreck-It Ralph 2. Though no other details have yet been revealed regarding her casting, Tracking Board reports that Ortiz's role will be fairly small in comparison to the returning actors who take on larger-than-life characters:
"The Ugly Betty actress will voice a small role in the animated movie, which finds John C. Reilly returning to voice the lovable video game villain Wreck-It Ralph. Sarah Silverman, Jane Lynch and Jack McBrayer are also among the original voice actors set to return for the sequel."
Fans young and old may have seen Ortiz crop up in a few of their favorite shows in the recent past. Her acting credits include NYPD Blue, ER, and the Viola Davis-led drama How To Get Away With Murder. She's also quite well-known to parents and children, as she gives voice to Rafa in Disney's popular animated series Elena of Avalor. The forthcoming Wreck-It Ralph sequel will be Ortiz's first major film role; her first ever was in John Whitesell's 2011 film Big Mommas: Like Father, Like Son.
The follow-up film is set for a March 9, 2018 release. While you wait for more information to be unveiled, check out the
hidden Disney film moments
almost no one notices.