Ryan Gosling To Produce Underwater Welder Film Adaptation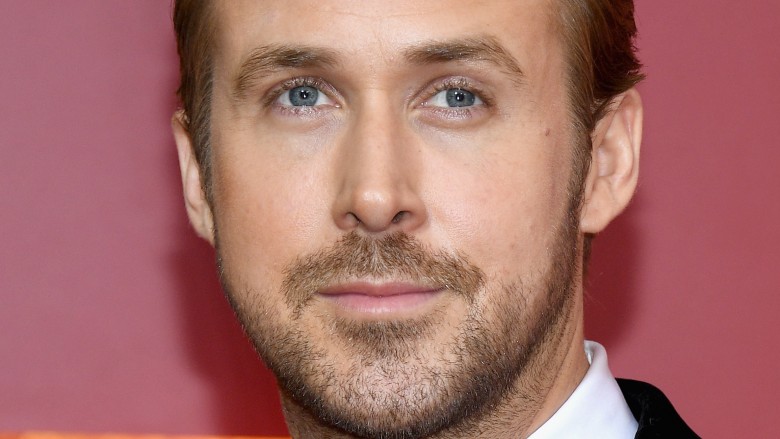 Getty Images
The same star who stole our hearts in Damien Chazelle's La La Land is set to be a repeat offender of stirring up excitement. Deadline reports that Ryan Gosling is joining the production team on the upcoming film adaptation of The Underwater Welder.
Based on the graphic novel of the same name, penned by award-winning cartoonist and writer Jeff Lemire, The Underwater Welder is set to follow a man in the dangerous business of, well, underwater welding. While repairing a damaged oil rig, the novel's protagonist Jack Joseph has a supernatural encounter that he struggles to explain. Deadline states that "the encounter takes him through a barrage of memories and an unpredictable journey that could be compared to something out of Rod Serling's Twilight Zone." Read the official synopsis below:
"As an underwater welder on an oil rig off the coast of Nova Scotia, Jack Joseph is used to the immense pressures of deep-sea work. Nothing, however, could prepare him for the pressures of impending fatherhood. As Jack dives deeper and deeper, he seems to pull further and further away from his young wife and their unborn son. But then, something happens deep on the ocean floor. Jack has a strange and mind-bending encounter that will change the course of his life forever!"
The Top Shelf Productions-published novel will be getting the coveted big-screen treatment, and Ryan Gosling is one of three to thank for that. Gosling joins Ken Kao, who also worked on Shane Black's The Nice Guys, and entertainment company Anonymous Content to form the upcoming movie's production trio. Lemire will be a part of the executive producers team, alongside CEO of IDW Publishing Ted Adams and Top Shelf Productions Editor-in-Chief Chris Staros.
Though no official details have been given on a possible release date, many are anticipating the film to be promising given the success of the source material and one particular company behind the translation. IDW Publishing has produced comic books and graphic novels like Star Trek, Teenage Mutant Ninja Turtles, and Ghostbusters, leading some to believe The Underwater Welder will be a smash-hit film.
While you pass the time waiting for more information to release, check out these comic book movies that almost happened.