This Chilling Adventures Of Sabrina Star Just Joined Fantastic Beasts 3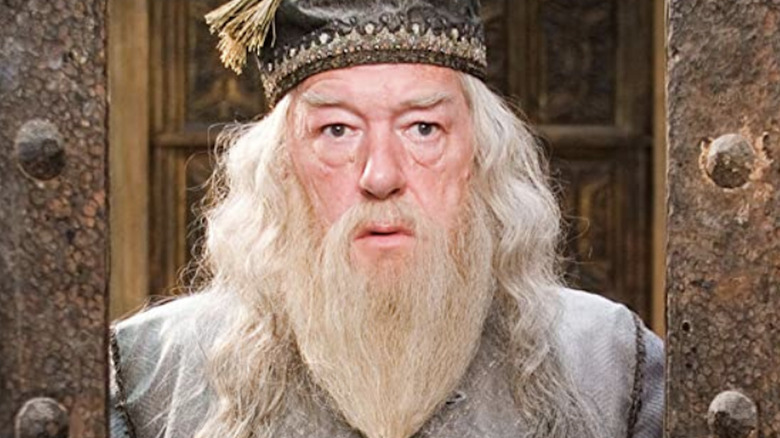 Warner Bros.
We're exactly one year away from the theatrical release of "Fantastic Beasts and Where to Find Them 3," which means casting news, filming details, photos from the set, and more will be emerging in the coming months. Details on the once again David Yates-directed "Fantastic Beasts 3" story are largely unknown, but we generally know the next movie in the franchise will continue to follow Newt Scamander's continuing adventures in the wizarding world of the early 20th century. All of the key leads will be reprising their roles in the third "Fantastic Beasts" installment — that'd be Eddie Redmayne, Katherine Waterston, Dan Fogler, and Alison Sudol. The stars introduced in 2018's "Fantastic Beasts: The Crimes of Grindelwald," Jude Law as Albus Dumbledore and Callum Turner as Theseus Scamander, will likewise be back. "Fantastic Beasts 3" will also introduce a re-cast Gellert Grindelwald, with Mads Mikkelsen taking over the role from Johnny Depp following Depp's highly publicized exit from the franchise. 
While there's plenty of questions around what we can expect to see in "Fantastic Beasts 3," but as of mid-July, there's at least one question we can confidently answer. This week, "Fantastic Beasts 3" fans will be happy to know that a major piece of casting news has emerged. Even better, this casting news is related to fan-favorite character Albus Dumbledore.
Fantastic Beasts adds Richard Coyle in a major role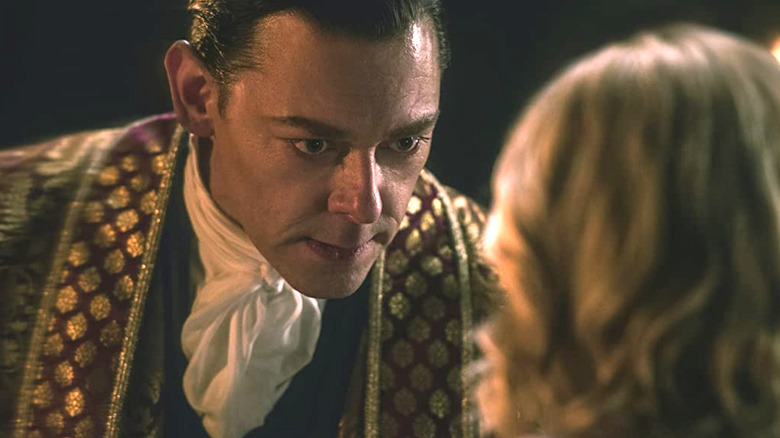 Netflix
According to a report from The Illuminerdi (via CBR), "Fantastic Beasts 3" has cast Richard Coyle to play Aberforth Dumbledore, the brother of Albus Dumbledore. Coyle is probably best known to audiences as the nefarious warlock Faustus Blackwood from Netflix's "Chilling Adventures of Sabrina." Coyle's version of Aberforth will be the second take on the character we've seen onscreen in the "Harry Potter" universe. Previously, Aberforth was portrayed by Ciarán Hinds ("Zack Snyder's Justice League"). The character played a minor, but memorable role in the events of "Harry Potter and the Deathly Hallows — Part 2."
Aberforth's inclusion in "Fantastic Beasts 3" is exciting not only because it's a chance to see The Dumbledore Bros reunite in their younger years, but also because it teases the possible direction that the movie's narrative will be taking. One of the key revelations in "Fantastic Beasts: The Crimes of Grindelwald" was the scene where audiences were told Credence Barebone (Ezra Miller) is Albus Dumbledore's brother. It was a canon-shaking moment for lifelong "Harry Potter" fans because it rewrote an essential aspect of Dumbledore's biography which, until that point, had largely been set in stone. If Coyle is indeed appearing in "Fantastic Beasts 3" as Aberforth, then we could see Albus and his younger brother team up to try and reconnect with their long-lost sibling.