Disney Is Considering A Tron Reboot With Jared Leto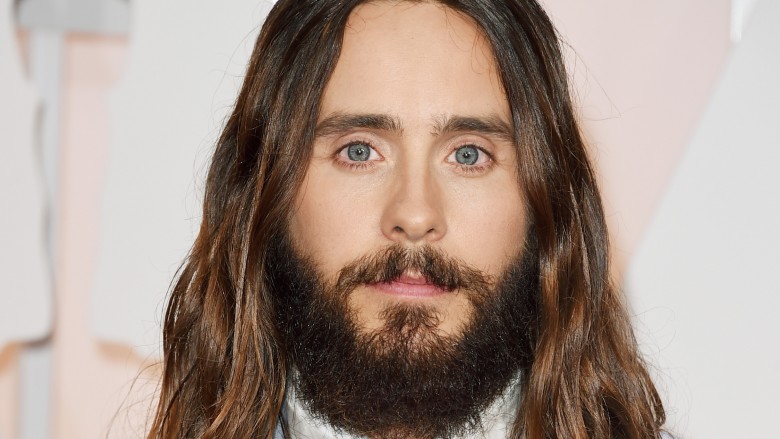 Getty Images
Could the next Tron movie feature an Oscar winner? According to The Hollywood Reporter, Disney is looking to bring on Suicide Squad and Dallas Buyers Club star Jared Leto for a new Tron movie, which is currently in the very, very early stages.
1982's Tron, starring Jeff Bridges and Bruce Boxleitner, was a cult classic, inspiring a whole generation of sci-fi films to come. The 2010 reboot, Tron: Legacy, which starred Bridges, Boxleitner, Garrett Hedlund, and Olivia Wilde, didn't do well with critics, with only a 51 percent on Rotten Tomatoes, but fared better at the box office, earning $400 million worldwide. (via Box Office Mojo)
The follow-up to Legacy has been a long time coming, with the studio finally announcing in 2015 after much hemming and hawing that they had officially stopped work on the sequel. Sources say the new project is not a direct sequel, but that it is based on the Tron 3 script. Leto would play a character called Ares, although no further details have been offered. There is no writer or director attached to the project, but Justin Springer, who co-produced Tron: Legacy, will produce. Leto and his producing partner Emma Ludbrook would also be involved behind the scenes in some way.
While we wait for more information on a potential Tron 3, see the real reason why Tron: Legacy took so many years to happen.