We Now Know Whether Jennifer Carpenter Will Return For Dexter Season 9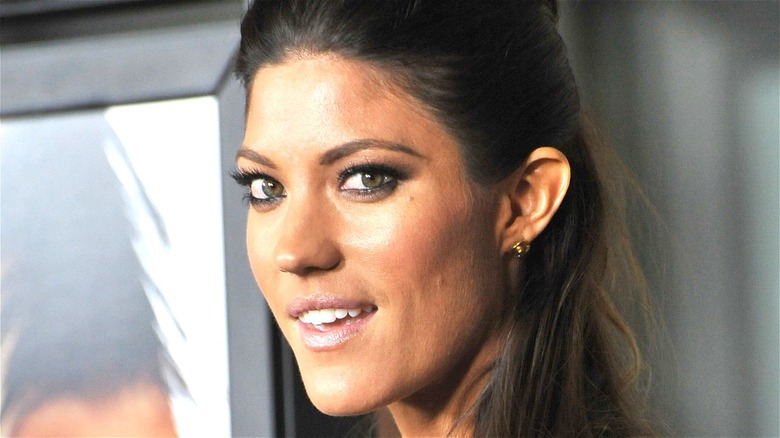 Shutterstock
Showtime's limited series revival of "Dexter" is set to premiere this fall, and the list of burning questions that need to be answered continues to grow. For a start, what has the titular serial killer been up to these past eight years? The last time we saw Dexter Morgan (Michael C. Hall), he's living in the woods under a new identity, having pulled the plug on his sister's life support and abandoning his kid. Of course, old habits die hard, and Dexter's decision to start over fresh probably doesn't do much to ease his bloodlust. It's a certainty that more people will die in "Dexter" Season 9, but the biggest questions pertain to those who are already dead — or are they?
John Lithgow's Trinity Killer is scheduled to make an appearance in the "Dexter" revival, which should be interesting considering that Dexter murders him in Season 4. Does he miraculously survive? Will the revival surprise everyone and introduce a zombie to the mix? Or could the Trinity Killer of the upcoming Season 9 be a figment of Dexter's warped psyche? An isolated, lumberjack lifestyle can do that to a man, after all.
However, when news broke that Lithgow was returning to the fold, it opened up the doors to more speculation about characters rising from the grave. Naturally, one character fans want to see back in the saddle is Jennifer Carpenter's Debra "Deb" Morgan, the aforementioned sibling that Dexter kills in the show's emotional Season 8 finale. But is it happening?
Jennifer Carpenter will return for the Dexter revival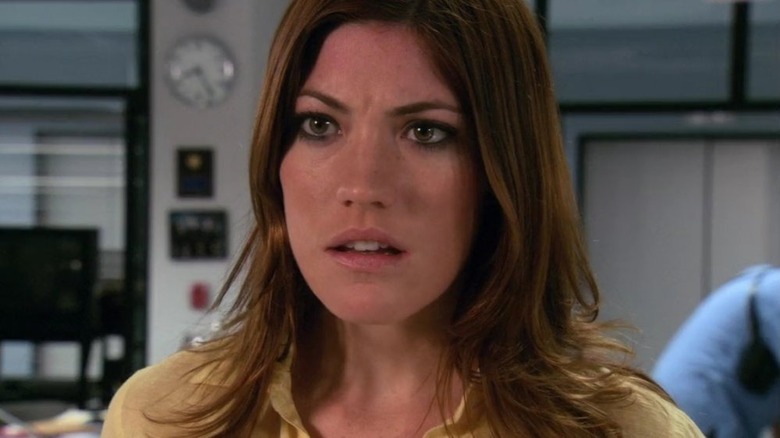 Showtime
According to a source close to Variety, Jennifer Carpenter will reprise her role of Deb Morgan in Showtime's 10-episode revival. The report notes that Showtime declined to comment on the casting, so nothing has officially been confirmed yet. 
However, one of Carpenter's co-stars has already spilt the beans and ruined the surprise for everyone. In an interview with Deadline following his Emmy nomination for "Perry Mason," John Lithgow shared some news about "Dexter" Season 9. In addition to explaining how the Trinity Killer factors into the upcoming series, he discussed how much fun he had working with his old friends again. "It was just wonderful to rejoin that gang — including Michael [C. Hall] and Jennifer Carpenter and Clyde Phillips," said Lithgow.
It's highly likely that Deb's return will be in the form of a flashback, which might be for the best considering that she developed romantic feelings for her adoptive brother the last time around. As exciting as the return of "Dexter" is, that's a controversial storyline that most fans will be happy to leave in the past and move on from.