Here's Why Netflix Is Angry About The Emmys' Official 'Per Platform' Numbers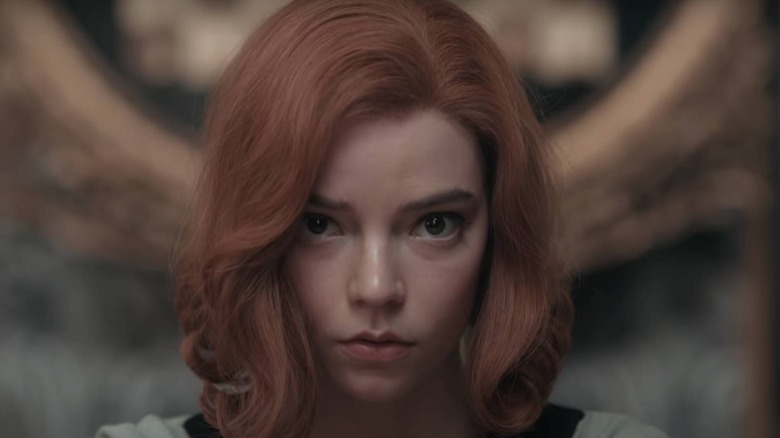 Netflix
Emmy nominations are here, and as is the case any time an awards show rears its head, there are plenty of controversies to discuss. People all over Twitter have let their opinions known about their feelings of "Emily in Paris" scoring a nomination for Outstanding Comedy Series with @Mthld_amd reminding everybody, "Emily in Paris is an Emmy Awards nominated show but Peaky Blinders isn't. End of the joke."
Along with various snubs for "Superstore" and "Small Axe," there's plenty for people to talk about and debate until the 2021 Emmys air on September 19, 2021. As arguments rage in fan communities, you would assume all of the studios and streaming platforms would be pretty happy; however, this year, not even that's the case. Despite earning 129 nominations this year, Netflix has an ax to grind with the Academy. Despite an exceptional showing thanks to programs like "The Crown" and "The Queen's Gambit," Netflix lost out on claiming the most overall nominations due to HBO and HBO Max garnering 130 total. 
That's precisely where the point of contention derives. HBO was able to combine its shows with its newest streaming platform to take home the most nods. If you really want to get technical, the Walt Disney Company actually comes out on top with 146 nods thanks to its acquisition of Disney+, Hulu, ABC, Freeform, National Geographic, and FX (via Deadline). The controversy only gets more intense from there. 
The Television Academy has already spoken out about the inflated numbers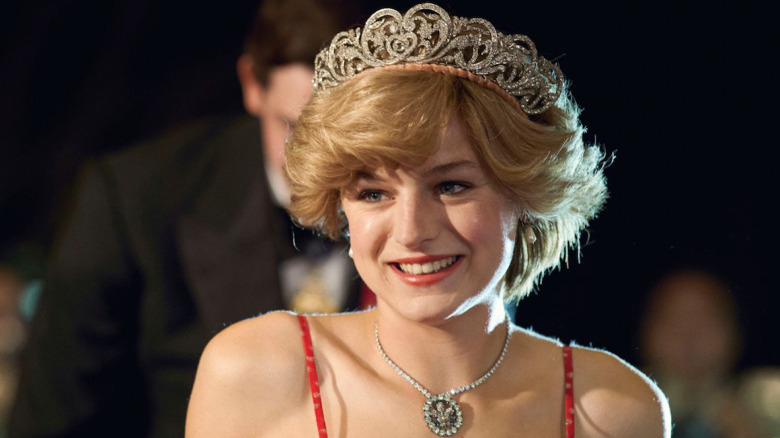 Netflix
In an era where media conglomerates can buy out other companies, only a handful of entities are out there. The Walt Disney Company owns several streaming services in addition to a litany of networks that only grew when the business acquired 20th Century Fox. You have ViacomCBS, which owns CBS, MTV, Pluto TV, and Showtime, among others. And then there's lonely Netflix, which was able to secure 129 nominations with shows that premiered on its service and its service alone.
Therefore, determining a true winner for the most nominations gets a little dicey. It comes down to what factors you want to look at, and according to the recent Deadline piece, both HBO and Netflix want the nominations to reflect in different ways to lean in their respective favors. It's controversial, and it's already gotten on the nerves of TV Academy President and COO Maury McIntyre, who told Deadline, "If I had my druthers, we would actually not report out that anymore because I don't want to get involved in any kind of strategy between, you know, the platform marketing wars, if you will. That's for their own marketing teams trying to jostle what they want to, and we're really wanting to focus on the shows."
He goes on to say how the Academy merely wanted to provide numbers without saying definitely, "This platform has the most nominations." It sounds like this tactic may change next year. For now, we'll focus on the shows themselves and see which one takes home the most awards once September 19 comes around.