Claire Holt Joins ABC's Doomsday Pilot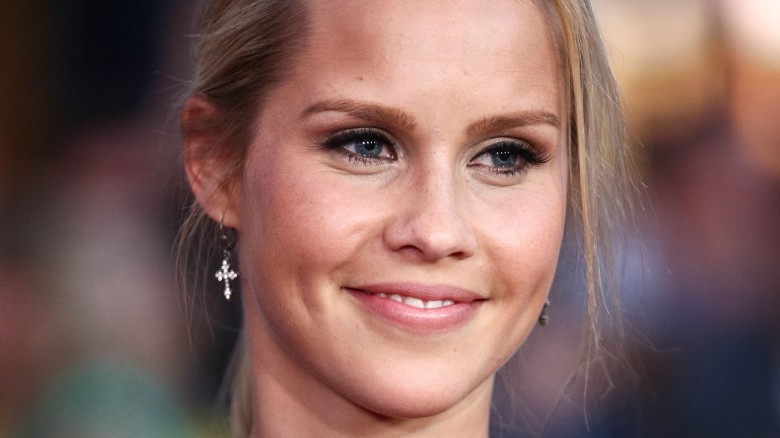 Getty Images
Claire Holt likely won't be immortal in her next role. Deadline reports that the Originals actress has joined ABC's Doomsday pilot, which will follow a secret think tank created by the U.S. government to plan for disasters post-9/11.
The think tank, comprised of the most creative minds in science and entertainment, is designed to think up man-made disasters and then plan responses. However, when their ideas are deemed too dangerous, the program is shut down and their list is sealed. The group is brought back together years later when a catastrophe out of their book occurs. The show comes from producer Carol Mendelsohn (CSI) and writers Mark Bianculli (The Good Neighbor) and VJ Boyd (Justified).
Holt will play Kayla, the best cyber security analyst in the country and the newest member of the project. Kayla is described as being efficient, irreverent, and not here to make friends. According to Deadline, the cast also includes Taye Diggs, who will play the handsome and confident former head of disaster prevention for FEMA, Rachelle Lefevre, who will play the whip-smart Deputy Director of Homeland Security, Jack Davenport, who will play a well-known intellectual playwright turned middle-brow screenwriter, and Dan Byrd, who will play a professional analyst and founder of a prediction website.
Holt is best known for playing Rebekah Mikaelson on The CW's The Vampire Diaries and its spin-off The Originals. She has also appeared on Aquarius, H2O: Just Add Water, and in a sequel you probably didn't know existed: Mean Girls 2.