Here's Where You Can Watch The New Mutants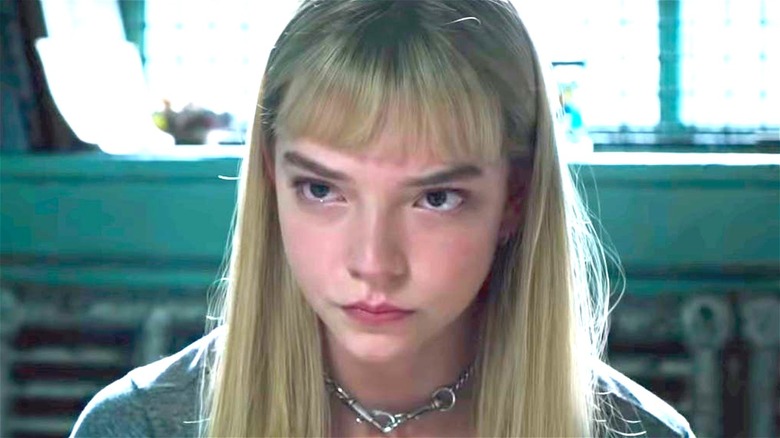 20th Century Studios
We may receive a commission on purchases made from links.
A lot of movies faced delays in 2020 due to the COVID-19 pandemic. However, "The New Mutants" gets to be the hipster of that group by saying it was delayed before it was cool. 
The X-Men spinoff has had a long, arduous journey to people's screens. The idea for the movie first originated in 2014, with principal photography wrapping up in 2017. 20th Century planned on the film coming out in 2018, but according to reports, reshoots were essential. It took a while for those reshoots to get off the ground, and in the meantime, the studio continued pushing it back until it earned an April 2020 slot. Of course, at that point, the pandemic happened, and it genuinely seemed like the movie would never see the light of day. 
Oddly enough, "The New Mutants" was one of the only tentpole pictures to come out in 2020, as it finally came out in whatever theaters were open in August 2020. For a movie with a ton of attention centered on it, it ended up coming out with less of a bang and more of a whimper. Still, if you're interested in seeing the standalone "X-Men" flick, then here's where you can find it.
The New Mutants is now available to watch on HBO Max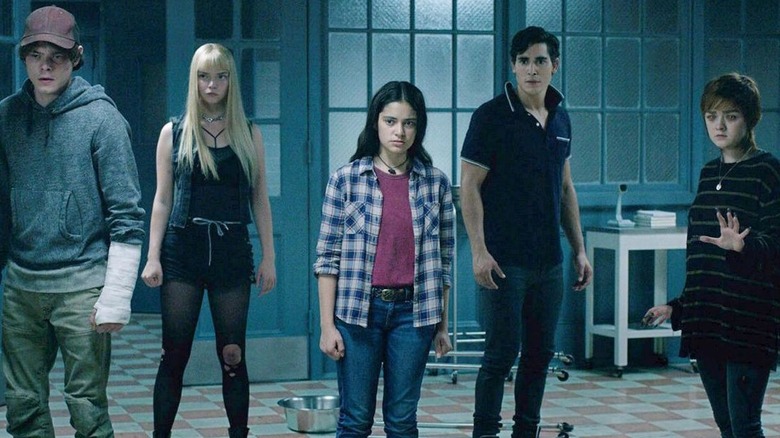 20th Century Studios
One of the reasons "The New Mutants" found itself in a precarious position for so long was due to Disney acquiring 20th Century Fox. Naturally, Disney owns the Marvel Cinematic Universe, which for years was separate from Fox's "X-Men" movies. "The New Mutants" didn't tie in at all with the events of the MCU, so it ended up becoming a bit like a forgotten child. There was also a question of whether the movie would become available on Disney+ or HBO Max when the streaming rights came up. It ended up going to the latter.
While you can find several "X-Men" films on Disney+, like "X-Men: Days of Future Past" and "X-Men: Apocalypse," it may take a while until you find "The New Mutants" there. HBO Max holds the streaming rights for the time being, so you'll need a subscription there if you want to check it out. The cost of the platform is $14.99/month, or you can pay $149.99 for the entire year, which gives you two months free. 
Your other option for checking out the superhero flick is to purchase it. Amazon Prime Video has it for sale for $19.99. If you're a fan of physical media, then you'll be pleased to know the DVD for the movie is available for $14.99 on Amazon. It's a good deal and prevents you from signing up for one more streaming service.