Annie Live! - What We Know So Far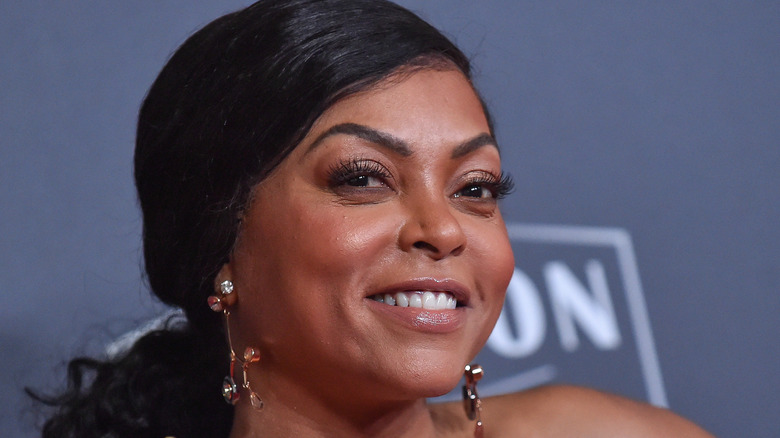 Shutterstock
Based on the 1977 Tony Award-winning Broadway musical "Annie" — which was in turn based on the comic strip "Little Orphan Annie" by Harold Gray — a new televised musical called "Annie Live!" is coming to NBC this holiday season. The original story is set in New York City in the 1930s and follows an 11-year-old girl named Annie living in an orphanage run by a mean woman named Miss Hannigan. Then one day Grace Farrell, the assistant of a billionaire named Oliver "Daddy" Warbucks, shows up and takes Annie away to spend Christmas in luxury with Warbucks. The musical, and the subsequent movie adaptations, are loved by many, and anyone who even just mentions "Annie" is simply inviting those around them to perform their own rendition of favorite songs like "Tomorrow" and "It's the Hard-Knock Life." 
The first film adaptation of "Annie" came out in 1982 starring Aileen Quinn as Annie, Albert Finney as Warbucks, and Carol Burnett as Miss Hannigan, with another following in both 1999 and 2014. Now the musical is officially combining its lives on-stage and on-screen with the televised broadcast of the upcoming production, "Annie Live!". NBC has been producing televised musical productions for a long while now, with a few previous broadcasts including "The Sound of Music Live!" in 2013 and "Jesus Christ Superstar Live in Concert" in 2018. "Annie Live!" is up next for NBC, and with Taraji P. Henson leading the cast as Hannigan, the 2021 musical is highly anticipated.
Here's everything we know so far about "Annie Live!".
When will Annie Live! be released?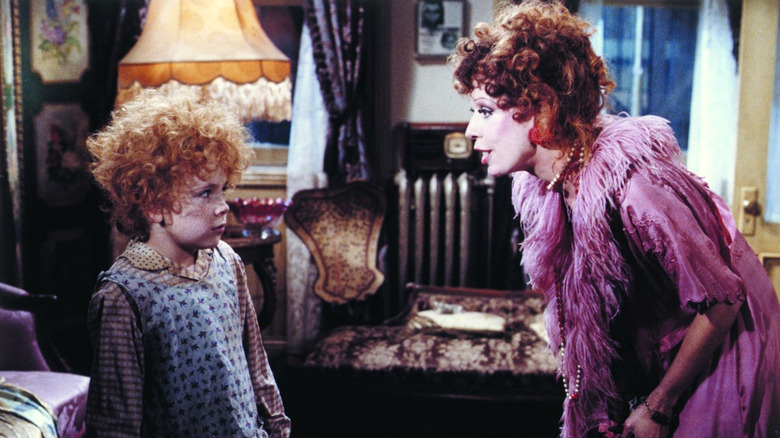 Columbia Pictures
According to a report from Deadline, NBC's "Annie Live!" will air on the channel shortly after Thanksgiving, on Thursday, December 2, 2021. During the last holiday season, NBC aired a production of "Dr. Seuss' The Grinch Musical!" starring Matthew Morrison on December 9, 2020, while previous productions like "The Wiz Live!" and "Hairspray Live!" were aired on December 3, 2015 and December 7, 2016, respectively. NBC has a regular, practiced schedule for these productions, so the December 2 release date is on par with past timelines. 
As it's a Thursday, "Annie Live!" thankfully doesn't really have to compete with the movie releases of the week — though some people do go to late movie premieres on Thursday nights. Even so, the only major movie releases on December 3, 2021 are Guillermo del Toro's "Nightmare Alley," which is a decidedly different audience than that of "Annie Live!", along with the arthouse drama "Wolf" starring George MacKay and Lily-Rose Depp. 
Who is in the Annie Live! cast?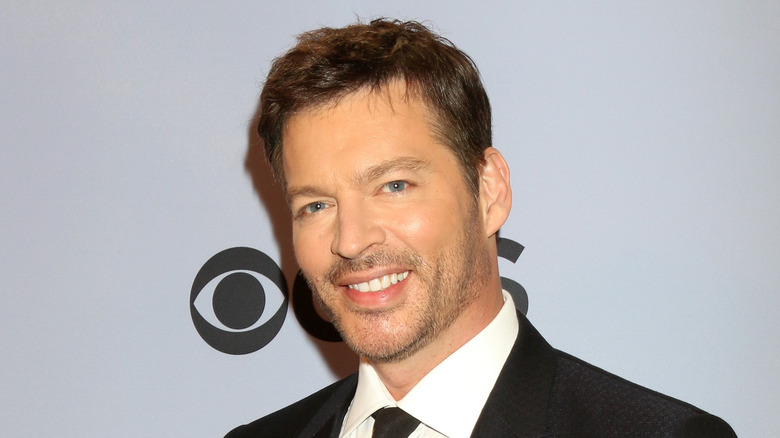 Shutterstock
So far, "Annie Live!" is still in the process of casting. When the project was first announced, Henson was already attached to play Hannigan, and as of right now, the only other official cast member is Harry Connick Jr., who will be playing Warbucks. In an early statement, Henson spoke about the role, stating that "Carol Burnett, who brought Miss Hannigan to life in the classic 1982 movie, is someone I have studied and idolized as far back as I can remember ... So when the opportunity came to me to join NBC and this incredible group of producers, I jumped. Carol, I hope to do you proud" (via US Weekly). 
While Henson has a long and winding resume of roles, she is most well-known for starring in the television series "Empire," and she was nominated for an Academy Award for her supporting role in 2008's "The Curious Case of Benjamin Button," directed by David Fincher. Connick Jr. is an actor, singer, composer, and pianist who has composed for and starred in Broadway musicals in the past, even earning a Tony Award nomination, while he has a notable history on screen and as a singer as well. Due to his work over the years, Connick Jr. has also earned two Emmys and three Grammys. 
"Annie Live!" is still searching for its Annie, although the July 9, 2021 deadline for tapes to be sent in has already passed (Cast It Talent). Hopefully by the end of the month we should know more about the cast, including who will be playing the title character. 
What songs will Annie Live! feature?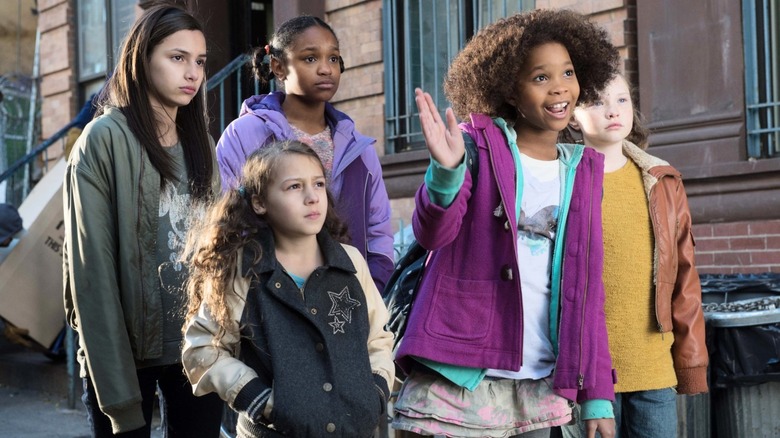 Sony Pictures
The original "Annie" musical features music by Charles Strouse, and most of the original songs have carried over to later productions and the film adaptations. The handful of songs that most people associate with the musical are "Tomorrow," "It's the Hard-Knock Life," "Maybe," and "I Think I'm Gonna Like It Here." All of these songs, along with "Easy Street," "You're Never Fully Dressed Without a Smile," "Little Girls," and "I Don't Need Anything But You" are in every film adaptation of "Annie," so "Annie Live!" will likely feature these as well. Looking back at past NBC productions, the musicals don't usually stray too far from the original stage production, so the tracklist will probably match up with the Broadway musical, at least to an extent.
Notably, the songs "We'd Like to Thank You, Herbert Hoover," You Won't Be an Orphan for Long," "Annie," and "A New Deal for Christmas" are all left out of the film adaptations. While part of this decision is probably due to the shorter length of films compared to musicals on stage, the first and last songs on this list definitely reflect the 1930s setting of the original story, so adaptations that set the story later in US history omit them. Both the 1982 and 2014 movies also add a few new songs, though bets are against "Annie Live!" including any of those. Of course, it's still up in the air, so we will have to wait and see.