Here's Where You Can Watch Every Season Of Hart Of Dixie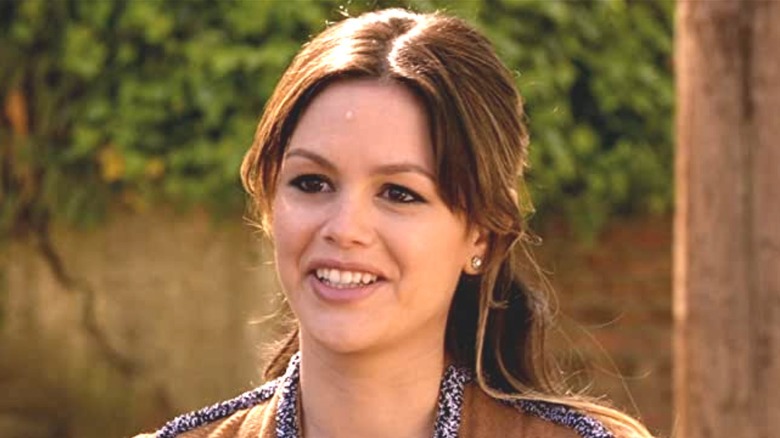 The CW
Actress Rachel Bilson rose to prominence as Summer Roberts in the teen ensemble drama "The O.C.," which she starred on from 2003 to 2007. After "The O.C." ended, Bilson remained on television through a few guest roles on shows such as "That '70s Show" and "How I Met Your Mother." But in 2011, she returned to leading role status with the charming romantic drama "Hart of Dixie" on the CW.
Created by Leila Gerstein, "Hart of Dixie" follows Zoe Hart (Bilson), a recent medical school graduate from New York who moves to the small town of Bluebell, Alabama after inheriting half of a medical practice from the father she never knew. While adjusting to small-town life and finding her footing in her practice, Zoe finds herself caught in a love triangle between the engaged-to-someone-else George (Scott Porter), whom she has strong feelings for, and Wade (Wilson Bethel), with whom she soon begins an intimate relationship.
With its likable characters and sweet small-town charm, "Hart of Dixie" has a lot going for it that makes it worth your time. Here's where you can watch it.
Hart of Dixie is available to watch for free on IMDb TV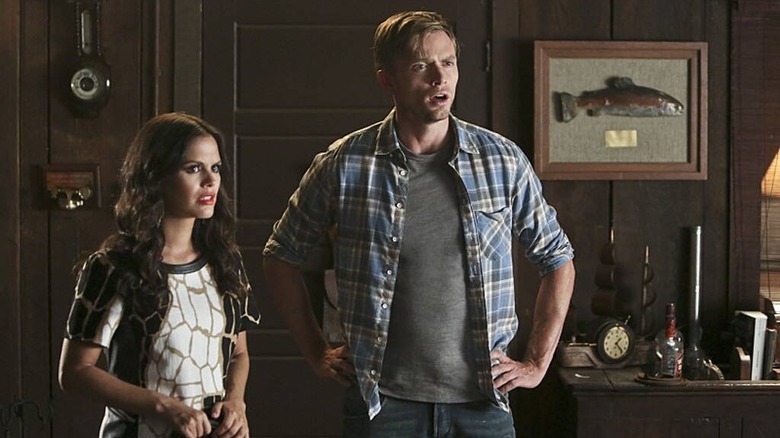 The CW
After four seasons airing on the CW and a subsequent stint on Netflix, "Hart of Dixie" has found a new home on IMDb TV. The streaming service, which is owned by Amazon, is ad-supported, allowing for its content to be made available to viewers free of charge. With the lack of watching fee, there's no excuse not to check out "Hart of Dixie" if charming romantic-comedy television shows are your thing. 
Furthermore, the series proved itself to be fairly well-received through its four-year run. On Rotten Tomatoes, "Hart of Dixie" has an average critical score of 81% and an even higher 87% audience score. After finding its footing with Season 1 (which, on its own, has just a 44%), the show really hit its stride in Season 2, which boasts a perfect 100% Tomatometer score. In a retrospective review of the series, BuzzFeed's Alanna Bennett wrote, "All in all, 'Hart of Dixie' is timeless comfort food. It's tender and nuanced. It's colorful and funny, and will make you feel like an optimist for 45 minutes at a time."
If you're looking for some "comfort food" like "Hart of Dixie," look no further than IMDb TV.