Gotham Casts Game Of Thrones Actor As Ra's Al Ghul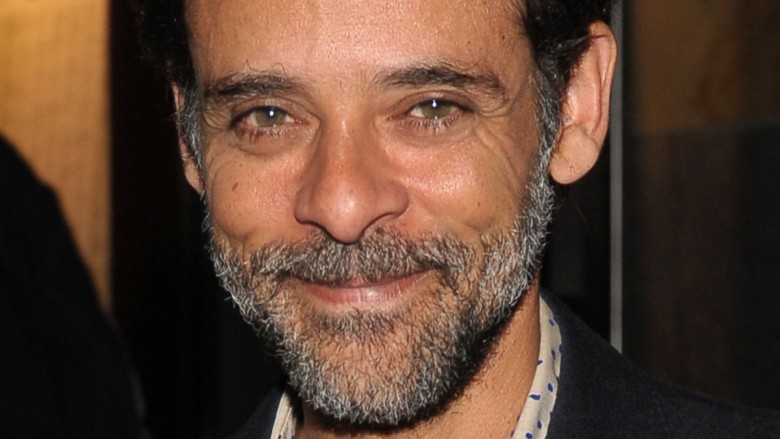 Getty Images
Gotham is about to look a little like Dorne.
After the official introduction of the Riddler in April, the third season of Gotham will bring Ra's al Ghul into the mix in the form of Game of Thrones actor Alexander Siddig. As fans of the comics (and Batman Begins) know, the character is the mastermind behind the League of Shadows, and he's also running the Court of Owls.
Siddig played Prince Doran Martell, the head of House Martell and ruler of Dorne, on GoT in Season 5 and the first episode of Season 6. He's perhaps best known for playing Dr. Julian Bashir on Star Trek: Deep Space Nine.
Here's the official synopsis for his appearance on Gotham: "As Bruce (David Mazouz) pulls the veil off the Court of Owls, he finds the man pulling the strings is the enigmatic and powerful Ra's al Ghul. With his past shrouded in mystery, Ra's Al Ghul uses cunning and deception to lay waste to his foes. As the leader of an international criminal organization known as the League of Shadows, Ra's Al Ghul will prove himself to be Bruce's most dangerous adversary yet."
Of course, this also has much larger repercussions for the broader Gotham storyline. If the prequel series comes to a conclusion with Bruce Wayne finally becoming Batman, the introduction of Ra's al Ghul would pave the way for his training. And because Gotham has yet to be renewed for a fourth season, there's a good chance that the writers are beginning to wrap things up.
Gotham returns April 24. In the meantime, check out some messed up things you never realized about Batman.